Hear the Stories, Follow the Signs
The Wildlife, The People, The Land
Discover the stories that ignite our spirit.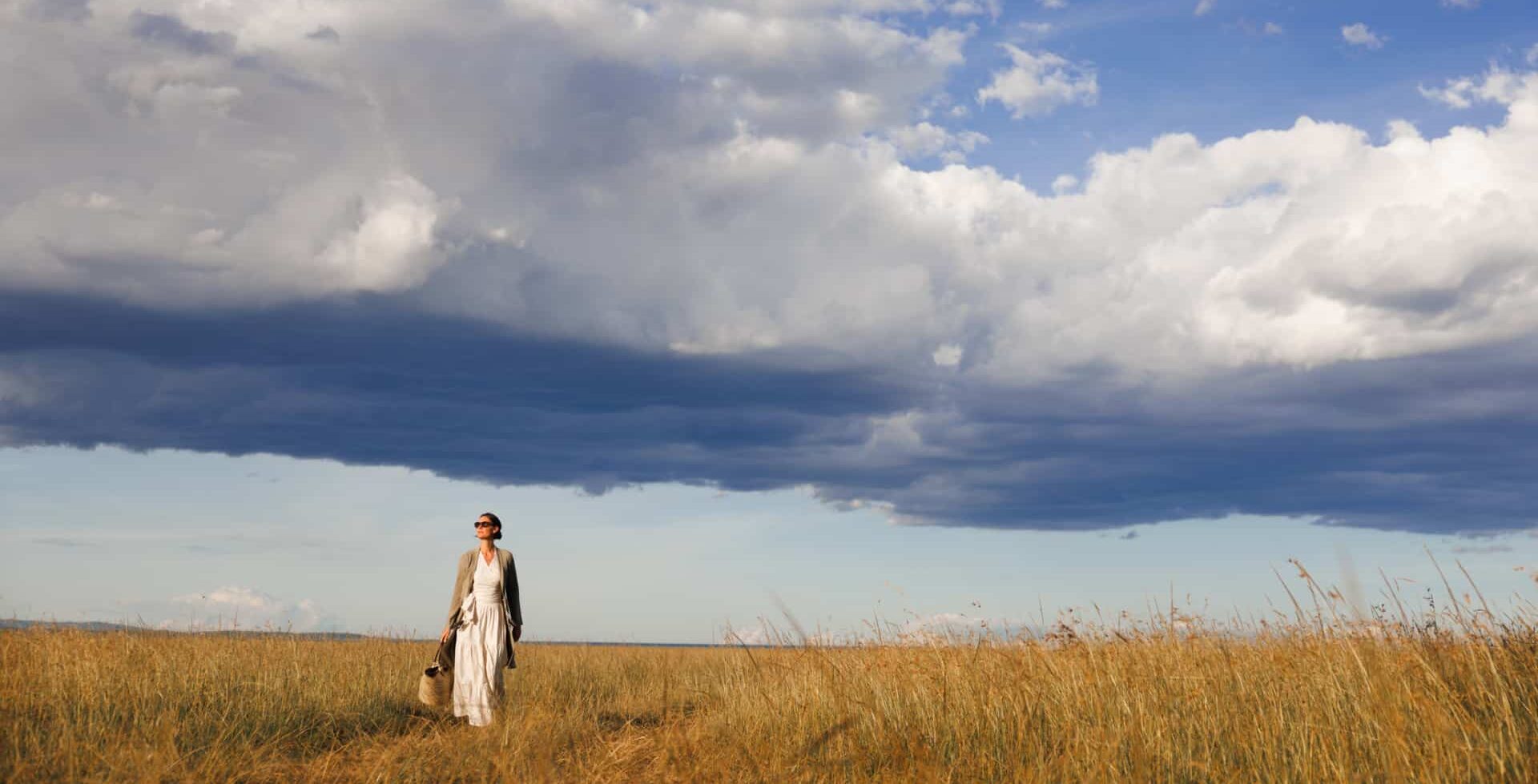 The power of nature lies not just in its beauty and tranquility, but also in its ability to teach us about ourselves. With each passing moment, we are reminded to embrace our own rhythms and trust in the journey of life.
Read the story »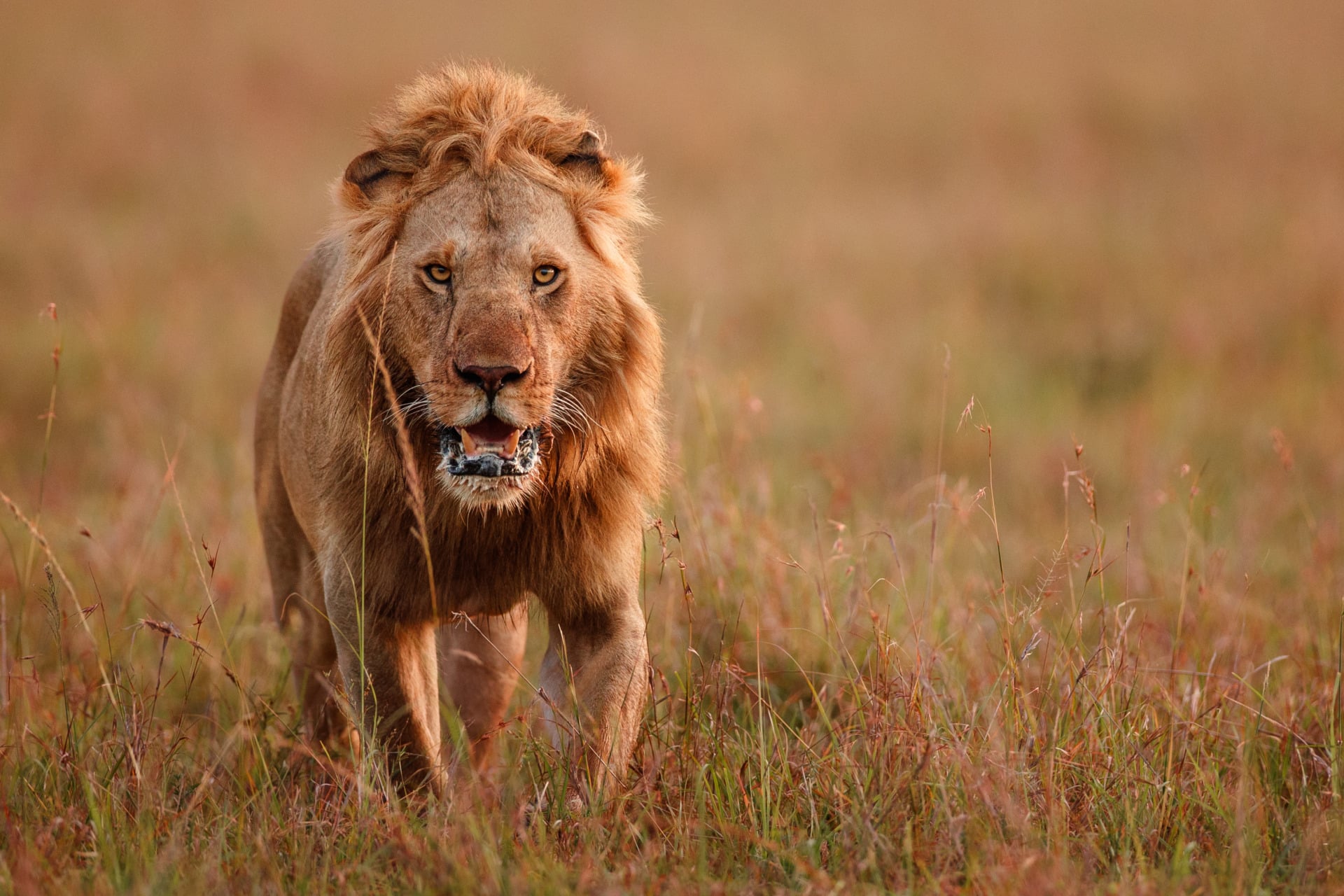 An upcoming lion coalition in the Mara is refusing to back down against the dominant Salas boys, and a new confrontation between them signals that this saga may soon reach a tipping point.