The power of nature is undeniable. From the awe and magnificence of each new day in the wild to the changing seasons and the flourishing of life, nature carries profound answers for those who seek from within. Since our journey at Ishara began, we have been blessed with many beautiful friendships and have crafted countless magical moments for our guests. One reality that has emerged is that a safari vacation can be much more than a game viewing adventure; it can be a sanctuary for rejuvenation and healing, a truly transformative experience.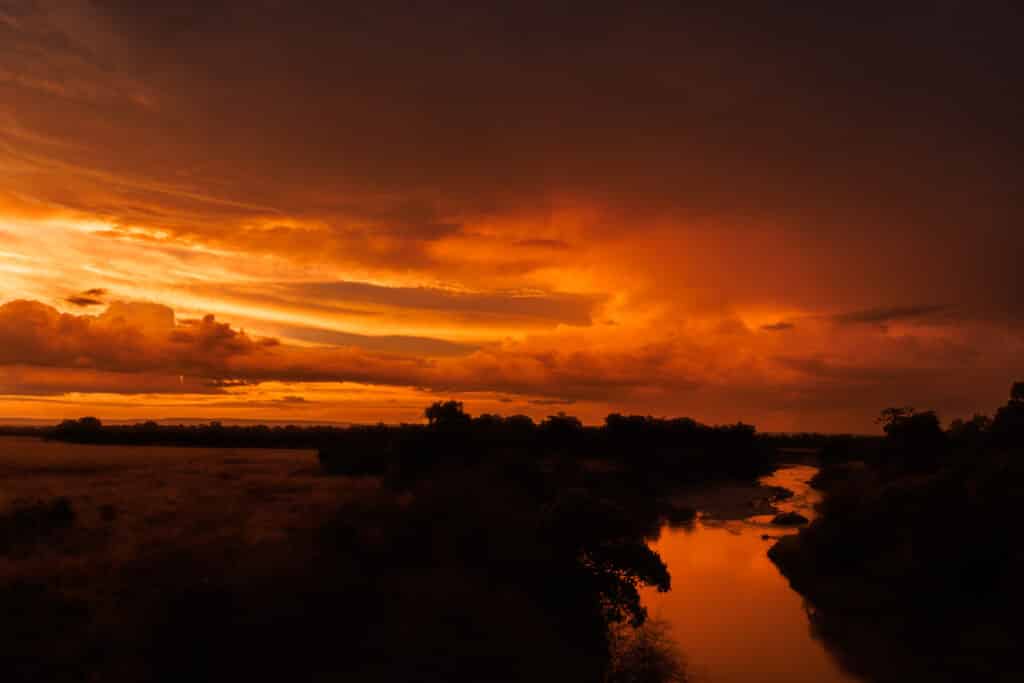 In this place, life-changing truths unfold, forging uplifting new perspectives to chart the way forward. Ishara is a canvas for self-discovery and a haven for those seeking a deeper connection with the natural world. There is a nurturing energy pervading the riverine forest that embraces you, inviting you to tune in to the ancient rhythms of life. Every sunrise and sunset carry with them a unique meaning and every starry sky a deeper appreciation for existence. Perhaps it is the alchemy of this ecosystem and the beautiful souls you will encounter that create a calming life force, allowing you to feel and express freely.
Whether one is celebrating life, overcoming loss, or seeking the courage to discover one's true destiny, a retreat at Ishara can be powerful and life-affirming. Here stillness, introspection, and clarity are found amidst the chaos of a busy world, enabling authentic connections to be forged with oneself, with others, and with the universe.
Dr. Regina Flippin embarked on her voyage to Ishara to commemorate thirteen years since her triumphant victory over a rare and aggressive form of breast cancer. "This is a very special time for me and I am spending this year traveling and creating moments and memories that will last a lifetime," she wrote. A tribute to hope, faith, and resilience, she was compelled to celebrate this milestone amidst nature, remarking that it was a divine calling that led her to Ishara.
During her stay, she made the most of every moment, taking in the excitement of our Canon photography experience, relishing game drives and picturesque sundowners, invigorating at Aya Spa, and immersing herself in local culture. "This experience tops the list of all my travels and I look forward to returning to share the magic with my husband," she said.
A podiatrist who runs her own medical practice (Urban Foot Care Center) in the US Virgin Islands, Dr. Regina specialises in treating hundreds of patients each year for all types of foot and ankle diseases, transforming their lives by healing them faster and avoiding large, visible scarring. She has dedicated her life to spreading awareness and raising money for cancer initiatives as well as addressing health disparities amongst communities.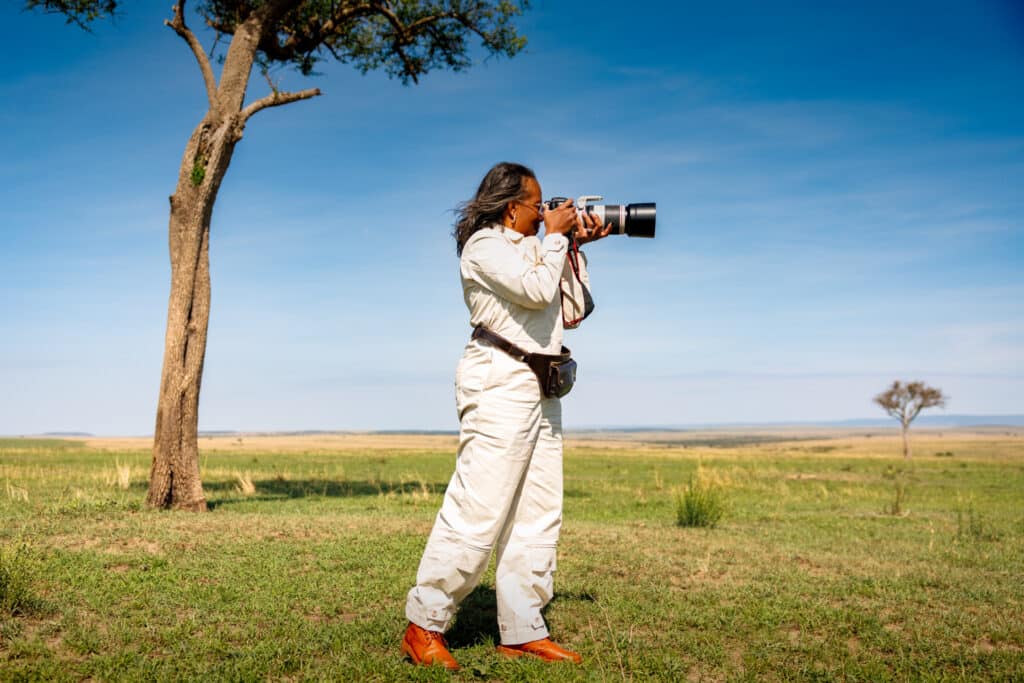 Dr. Regina is a purpose-driven, captivating individual; a dreamer and an adventurer who navigates life with trust in her intuition and utmost conviction in the divine force. Her inspirational story is a manifestation of inner strength and resolve and we are profoundly honoured that she chose to embrace the energy of Ishara and become a part of our family. Her presence has enriched our community with wisdom, positivity, and boundless love, and her triumph over adversity reminds us of the beauty that can emerge from harnessing one's innermost courage to overcome challenges. She will continue to be an integral part of the tapestry of stories that make Ishara deeply meaningful and different.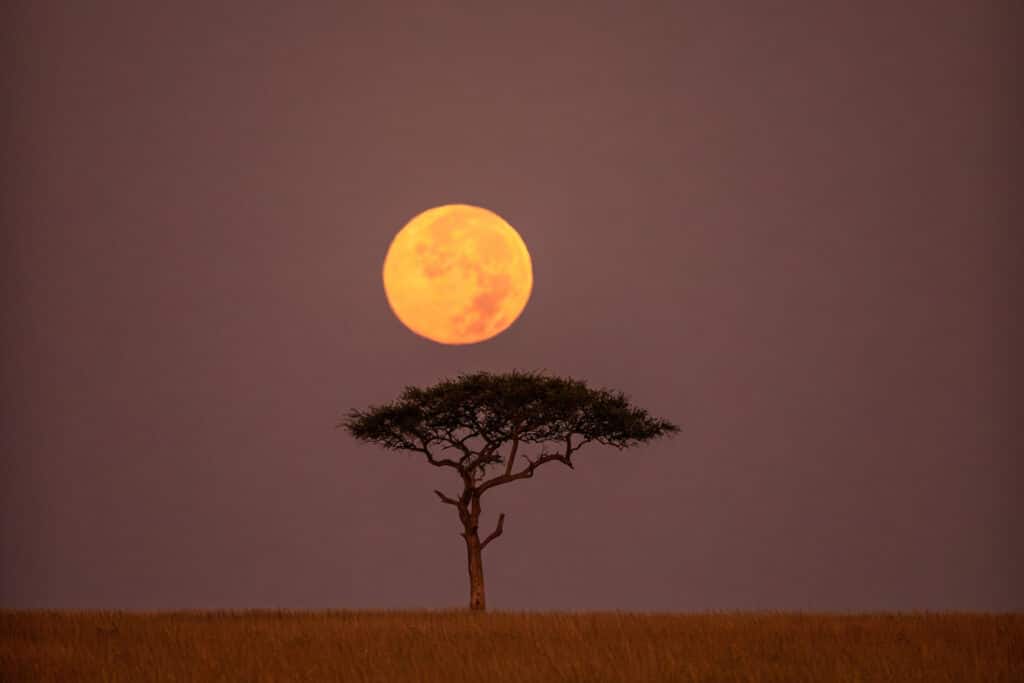 As our global family expands, we are truly grateful for the bridges we have built along this extraordinary passage. We pray that Ishara continues to be a place that is gentle with your mind, body, and soul; a place to come undone and connect with oneself; a place that allows you the bravery to be soft; and a place to fully exist and heal.
Photo credits: Imara Njeri, Eric Averdung, Japheth Supeyo