Hear the Stories, Follow the Signs
The Wildlife, The People, The Land
Discover the stories that ignite our spirit.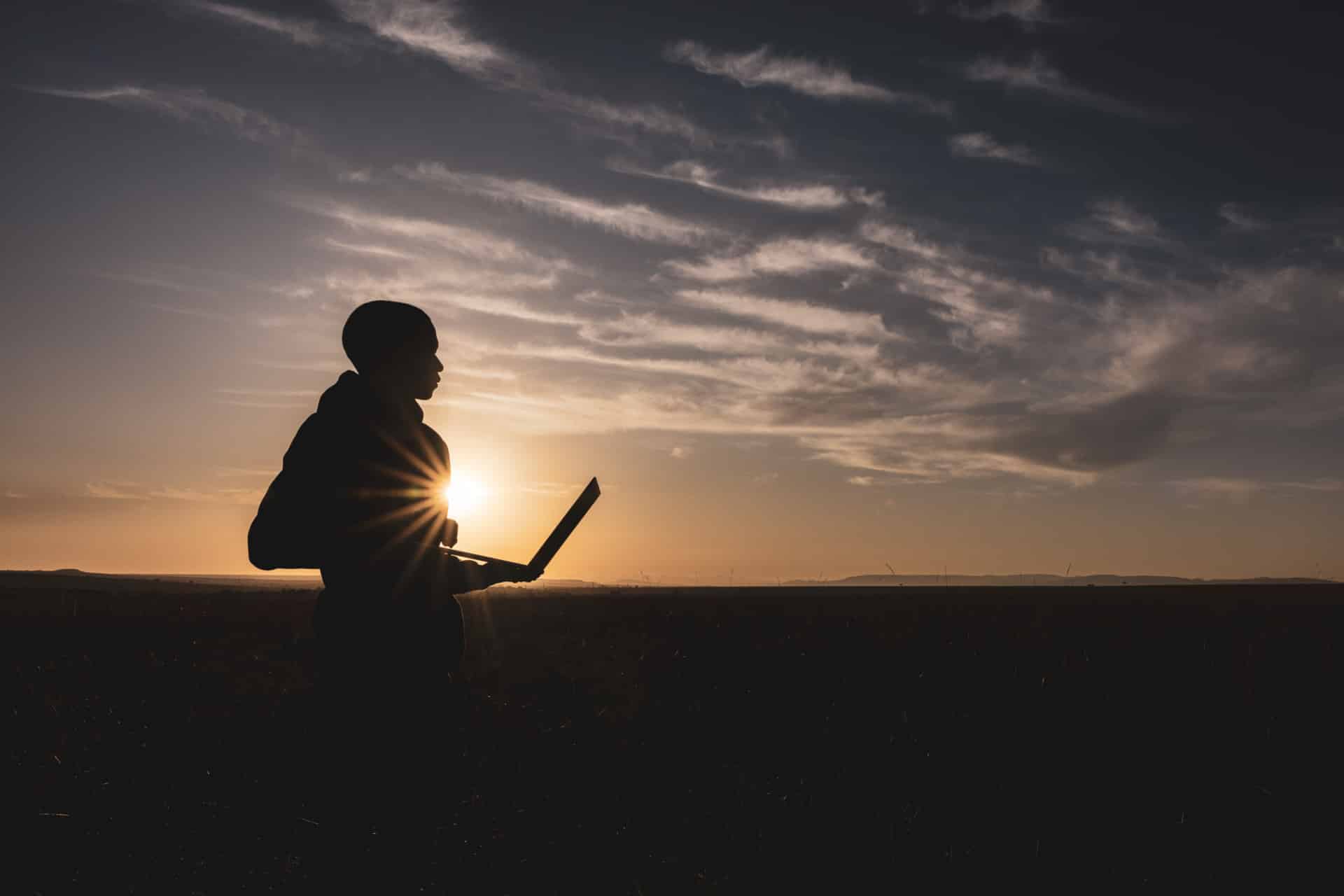 Ishara partners with Mara Foundation to host 'Hack the Mara' – an event that could impact the lives of millions across the continent.
Read the story »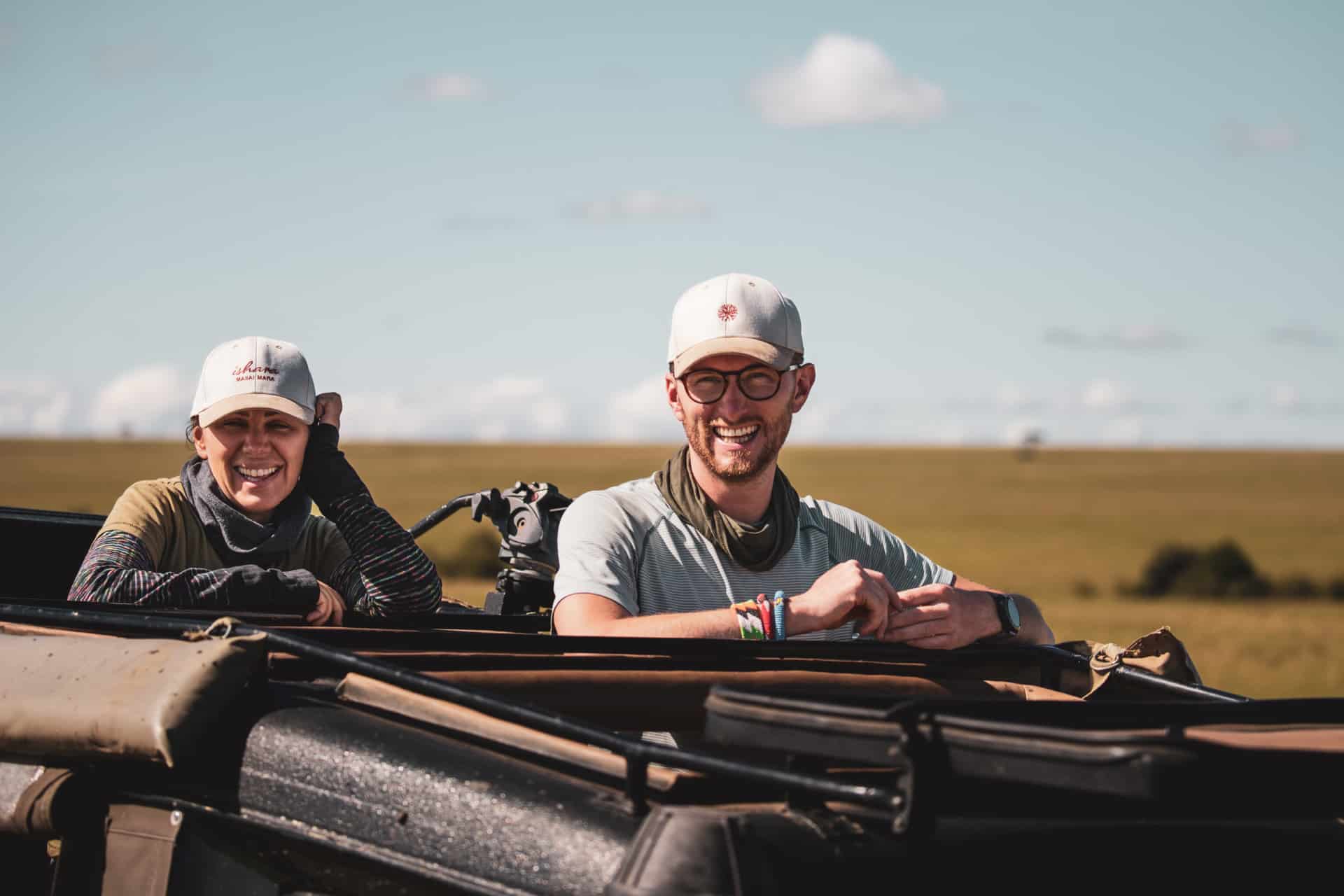 How a life-changing trip to Africa turned Matthew Huntley and Yordanka Atanasova into wildlife conservationists with a profound love for the continent, its wildlife and people.