Hear the Stories, Follow the Signs
The Wildlife, The People, The Land
Discover the stories that ignite our spirit.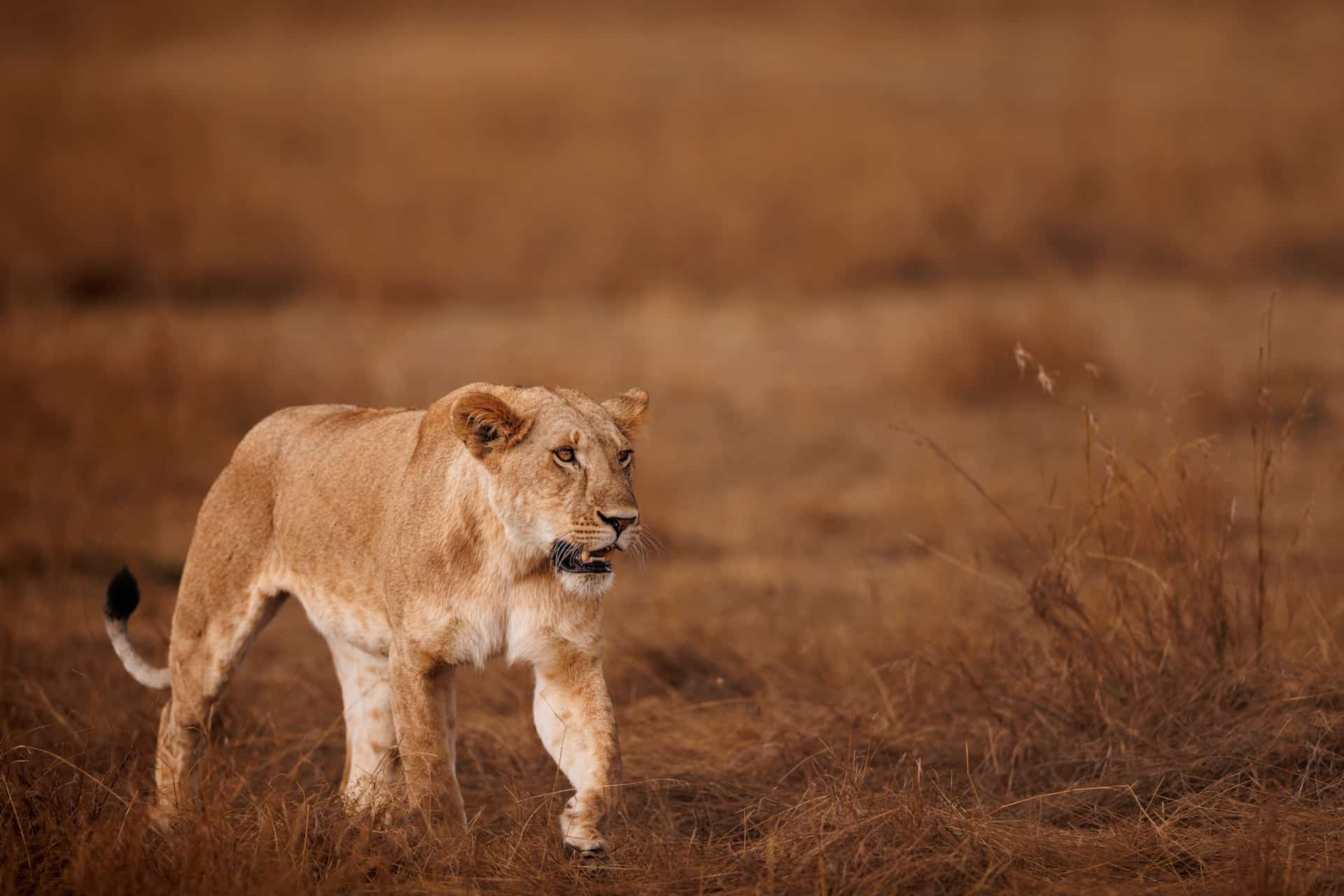 The lioness is a symbol of true power and fortitude. Even in the face of daunting obstacles, she is unwavering in her courage and determination.
Read the story »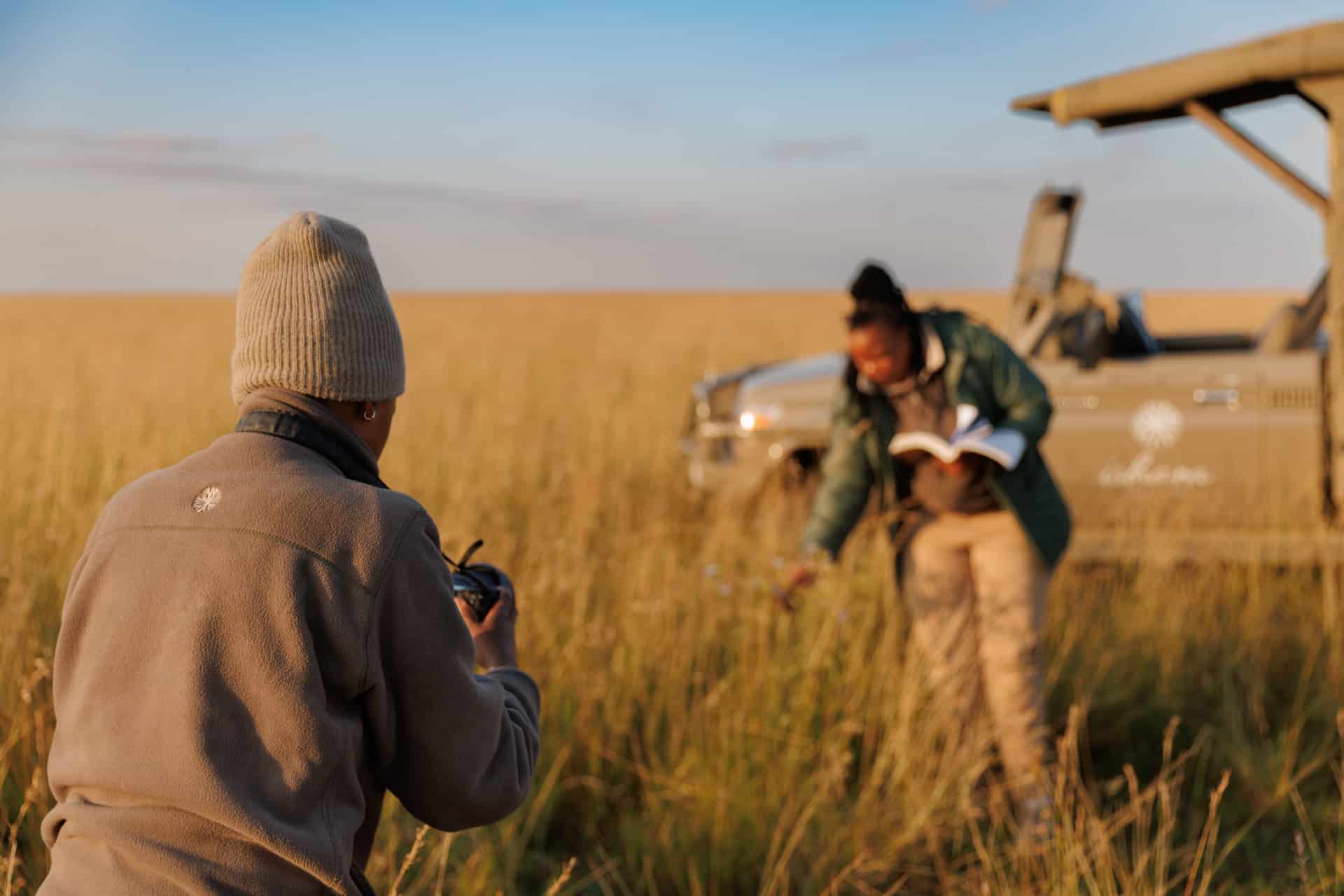 Ishara Creative and a young Kenyan filmmaker capture the beauty of our definitive luxury safari experience and the Masai Mara through a stirring, collaborative film project.