Hear the Stories, Follow the Signs
The Wildlife, The People, The Land
Discover the stories that ignite our spirit.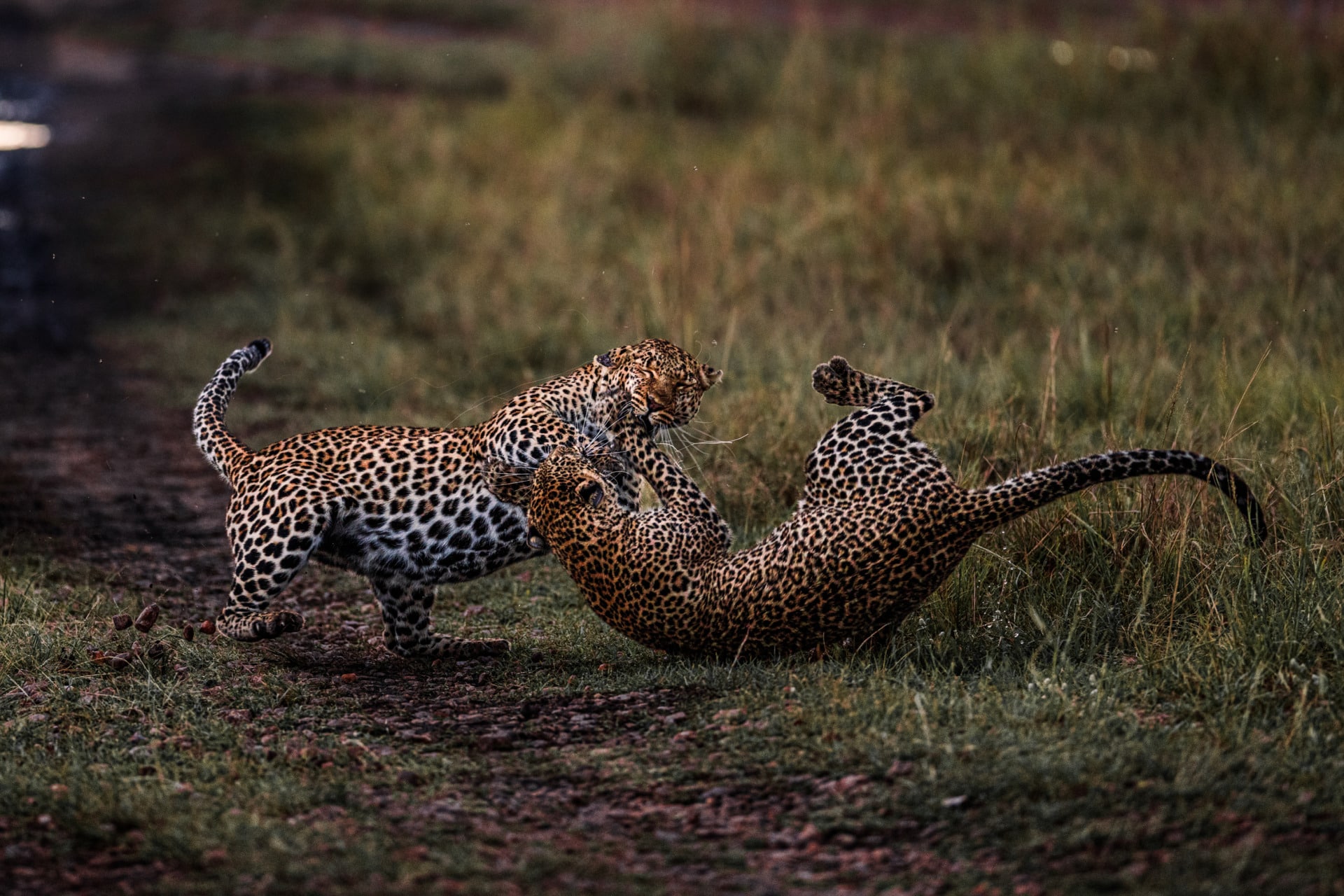 Witnessing a spectacular duel between the Mara's star leopardess, Luluka, and her daughter, Jilime, is nothing short of remarkable.
Read the story »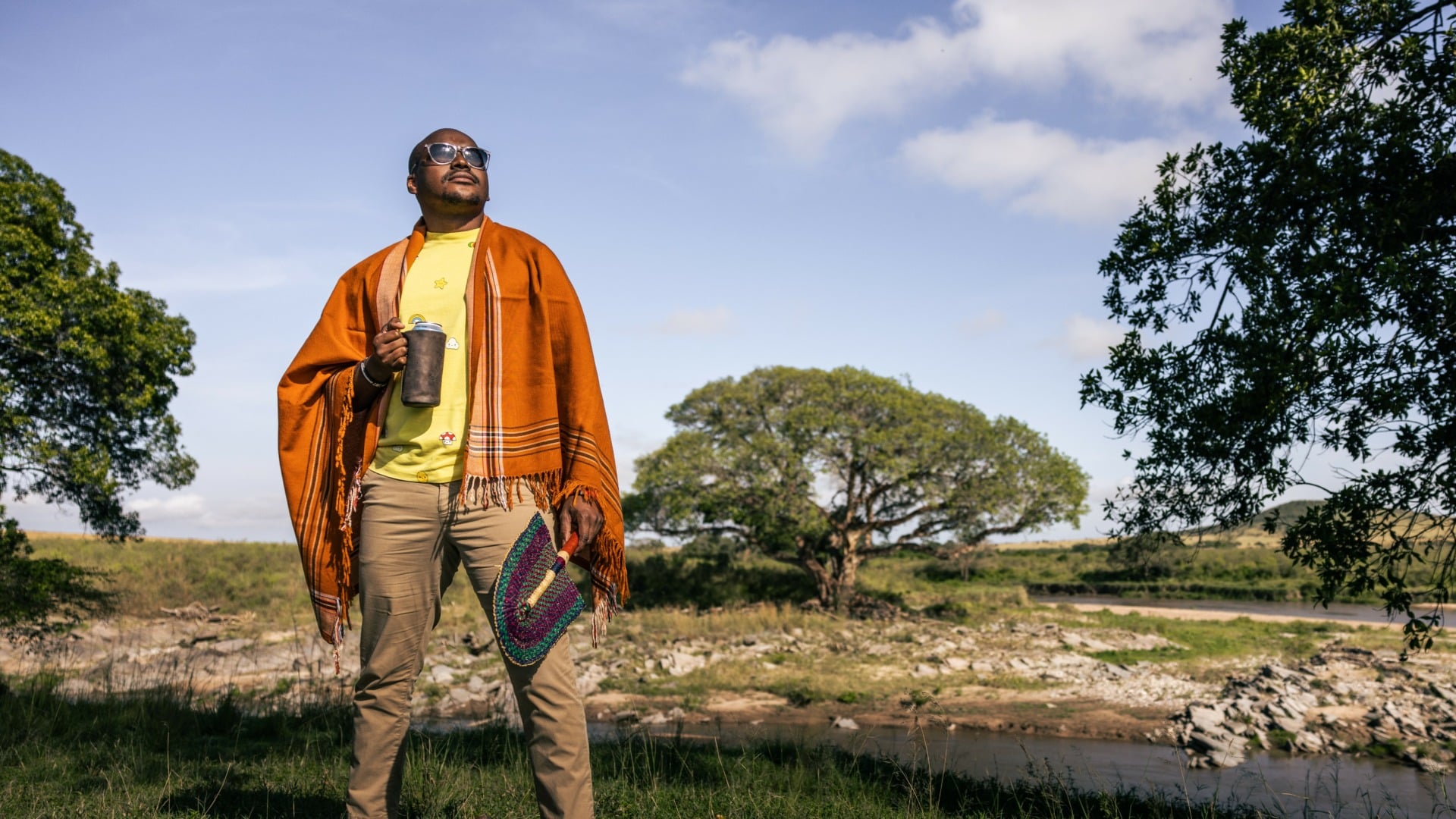 After two chaotic and turbulent years, a safari in the Masai Mara may just be the elixir to set your spirit free.