Hear the Stories, Follow the Signs
The Wildlife, The People, The Land
Discover the stories that ignite our spirit.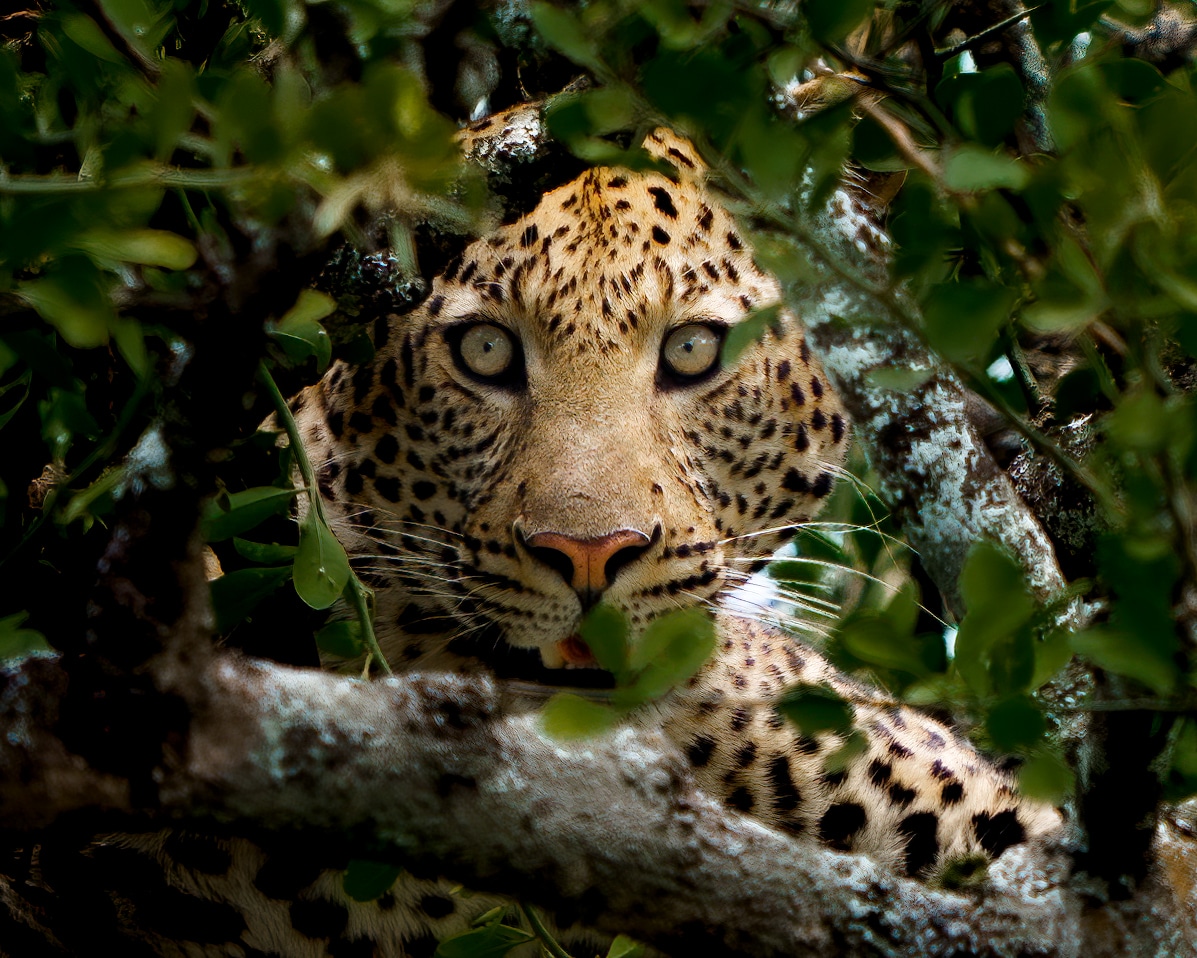 Pareet Shah, an acclaimed photographer and passionate conservationist, narrates his journey following one of the most secretive and magnificent animals in the wild — the glorious leopard.
Read the story »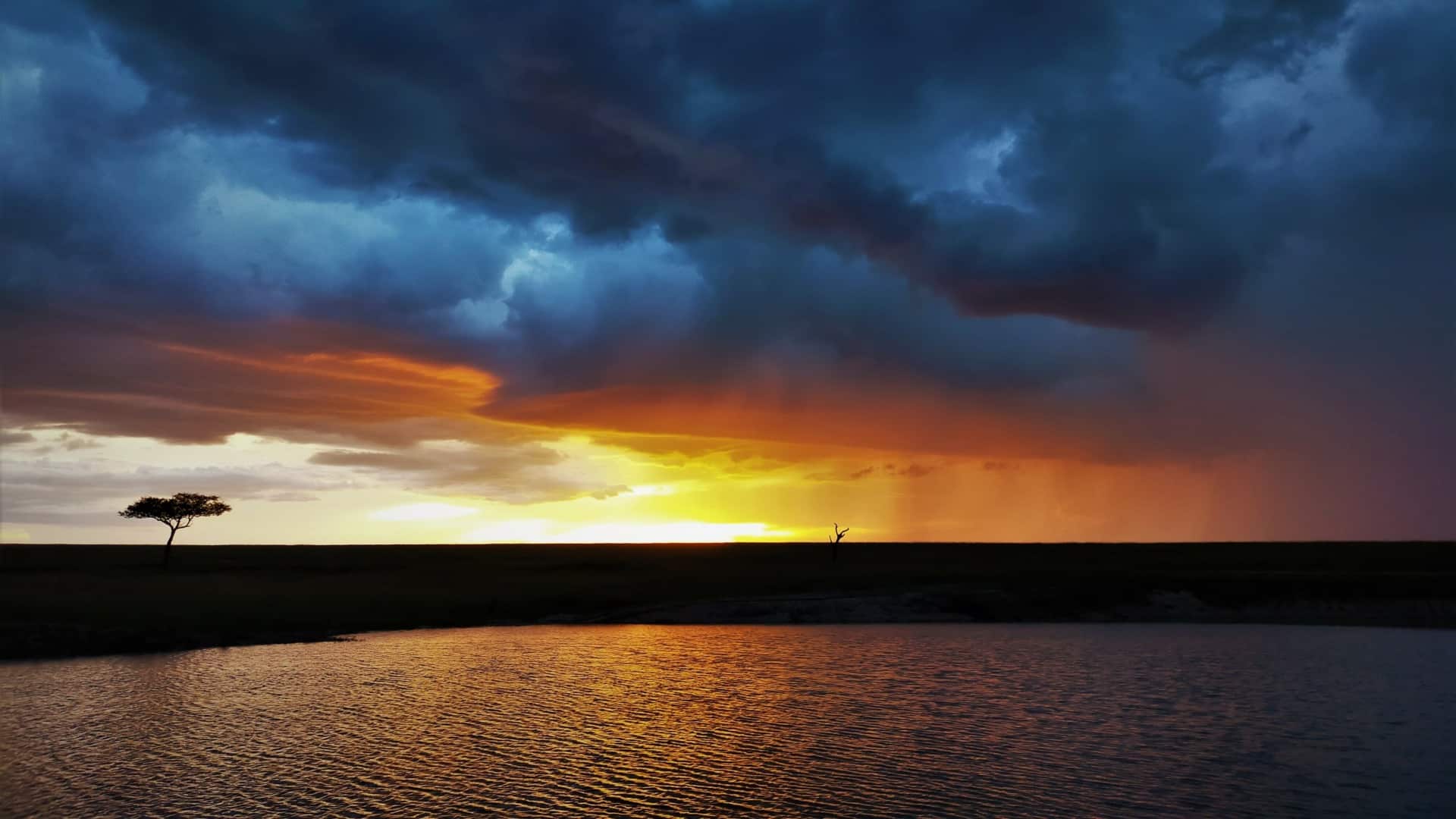 How the Ishara waterhole is providing drinking water to wildlife and playing a vital role in influencing the functioning of this micro-ecosystem.