Elevate Your Images: Our On-Site Photography Studio
The Mara's First Official Canon Brand Experience Centre
Ishara encourages you to capture every incredible moment of your stay here, which is why we have partnered with Canon to create the first official Canon Brand Experience Centre in the Mara, a world-class interactive and artistic space at camp.
Complete with high-end Canon cameras, lenses, accessories, binoculars, photo printers, a professional photo editing suite, and a resident pro—whether you are a professional or a first-timer—Ishara gives you the chance to explore, learn, and hone your photography skills.
Our resident professional photographers are specialists in wildlife and portrait photography and can complement your itinerary with a selection of on safari and in-camp photoshoots, guided photo safaris, shooting and editing sessions, and photography classes and tutorials. Use our Canon printers for professional-quality prints that you can take home with you. (We even supply the packing tube!)
Our fleet of custom-built, luxury Land Cruisers, exclusively designed by Ishara, provide the ultimate photography vehicles. From panoramic views to removable seats for totally flat shooting angles and padded storage for stowing away unused lenses or valuables—our vehicles are designed for maximum comfort, flexibility, and professional use.
Our expert guides have thorough knowledge of the terrain and are well trained to not only find incredible sightings and photographic opportunities, but also to put you in the best possible positions to capture them yourself.
Discover the latest sightings in the Masai Mara and the stories that ignite our spirit.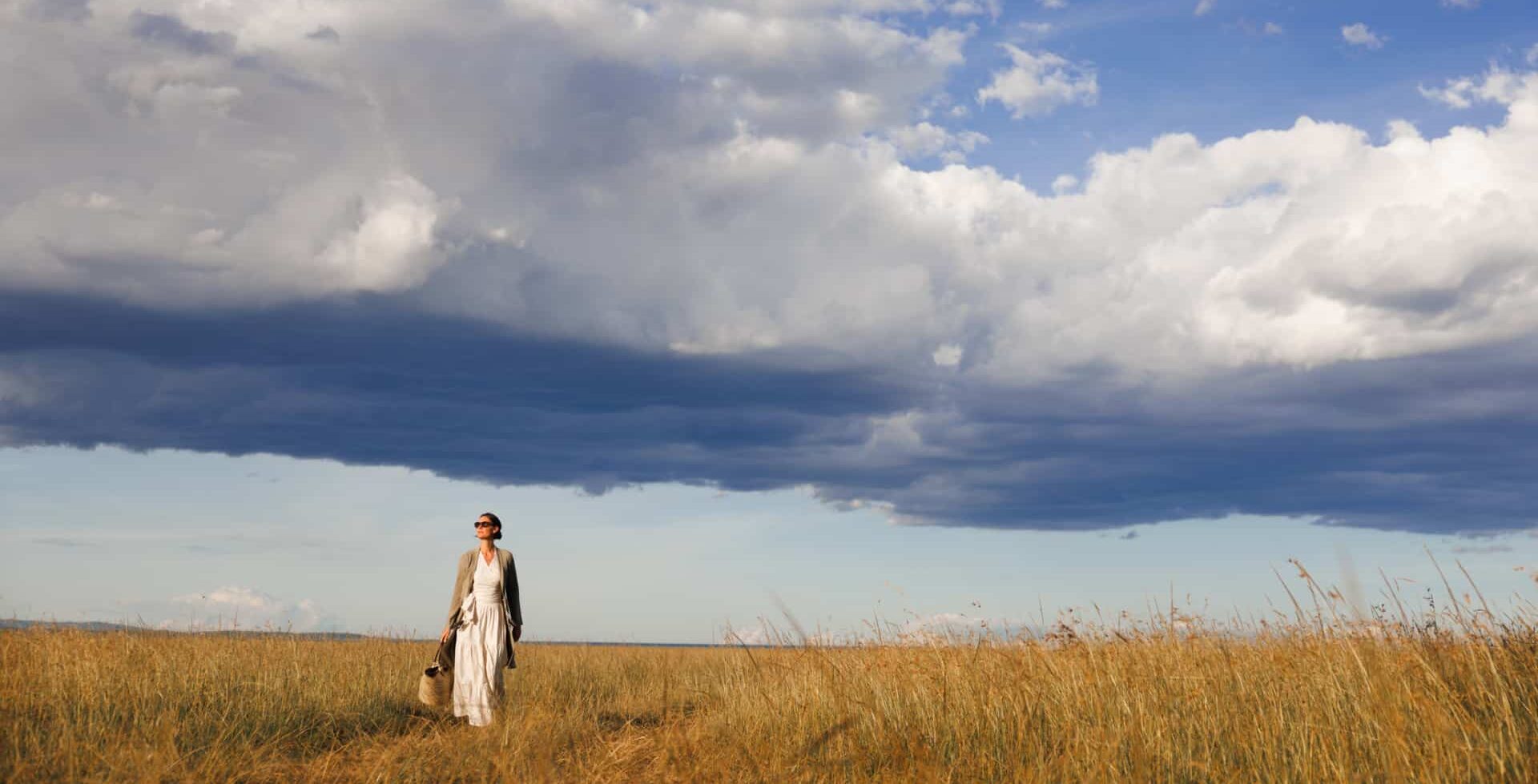 The power of nature lies not just in its beauty and tranquility, but also in its ability to teach us about ourselves. With each passing moment, we are reminded to embrace our own rhythms and trust in the journey of life.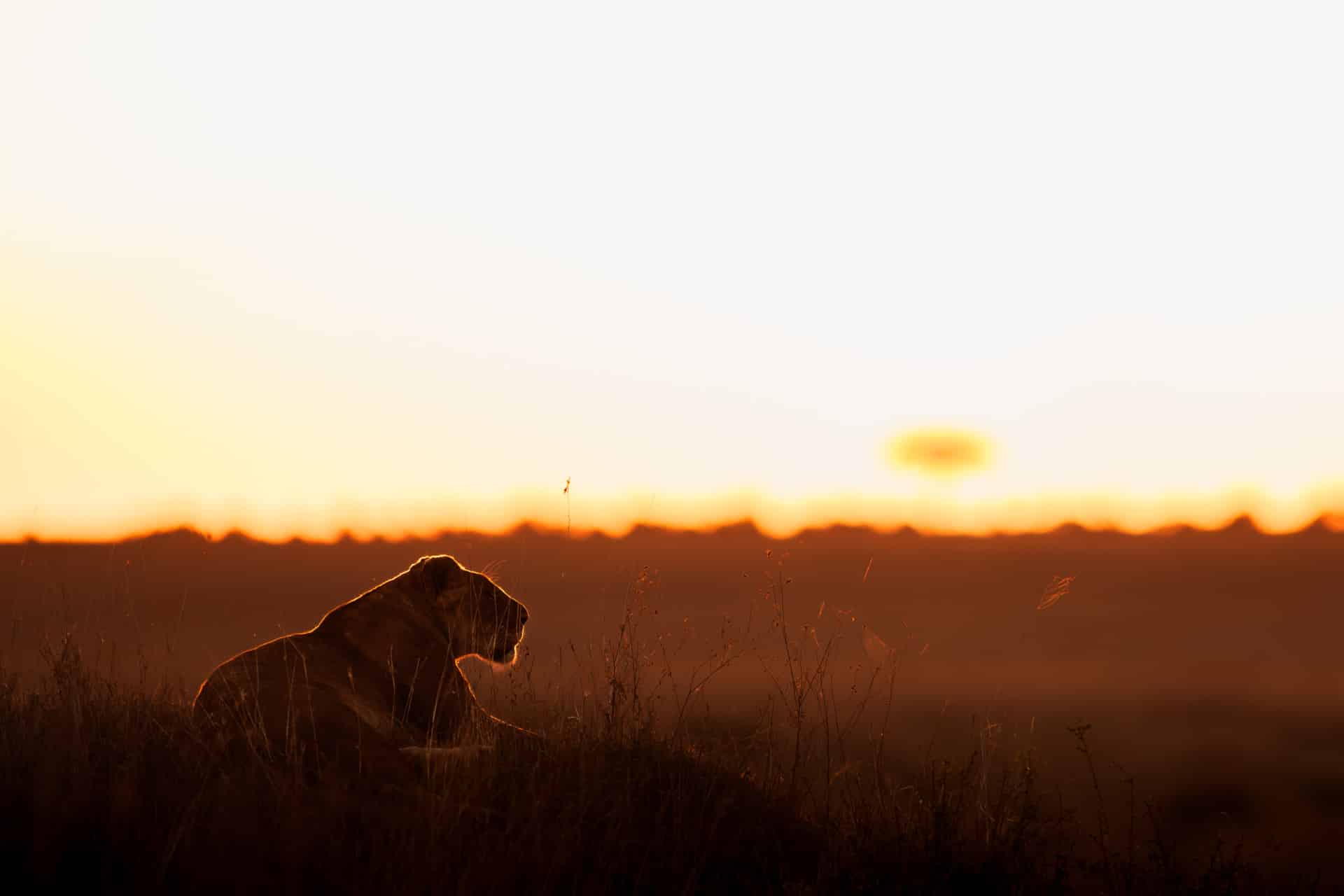 The gentle light of dawn and dusk can make even the most ordinary scene look extraordinary, casting a dreamlike quality that imbues it with an air of wonder and mystery.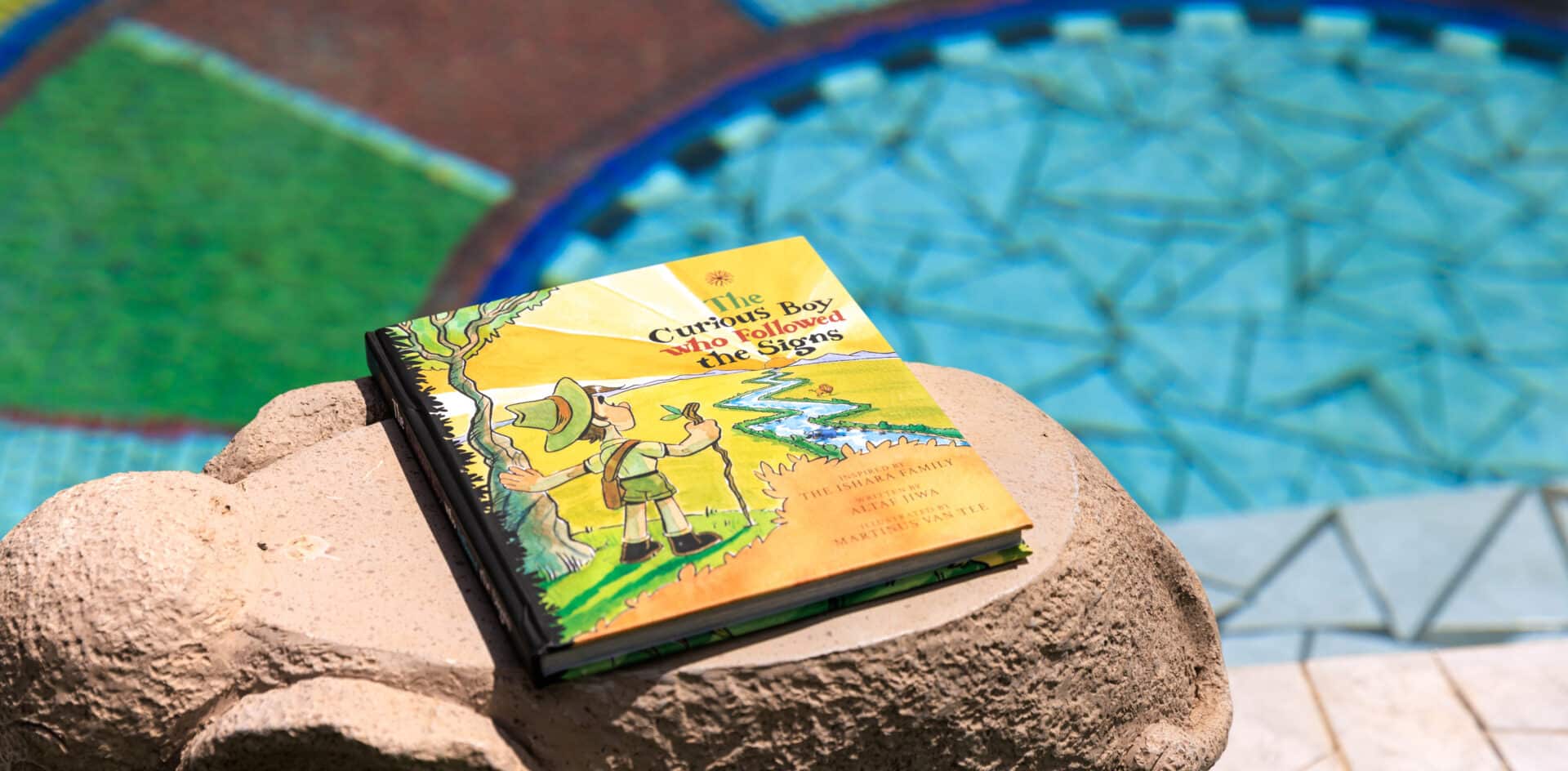 From a vision to a beautiful masterpiece, "The Curious Boy Who Followed the Signs" is more than just a story — it is a tale of hope. As you read it, we hope you will sense the immense love and care that has been poured into its creation, much like the Ishara dream.