Life is full of intensely felt, fleeting moments, and the art of photography allows us to preserve the emotions associated with each one. Photographs remind us of the people, places, feelings, and most importantly the stories that have found a place within us. Capturing an instant in time, they have the power to evoke emotion and understanding like no other form of communication, bridging the gap between words and feelings, and allowing us to express what even the most eloquent words may never be able to.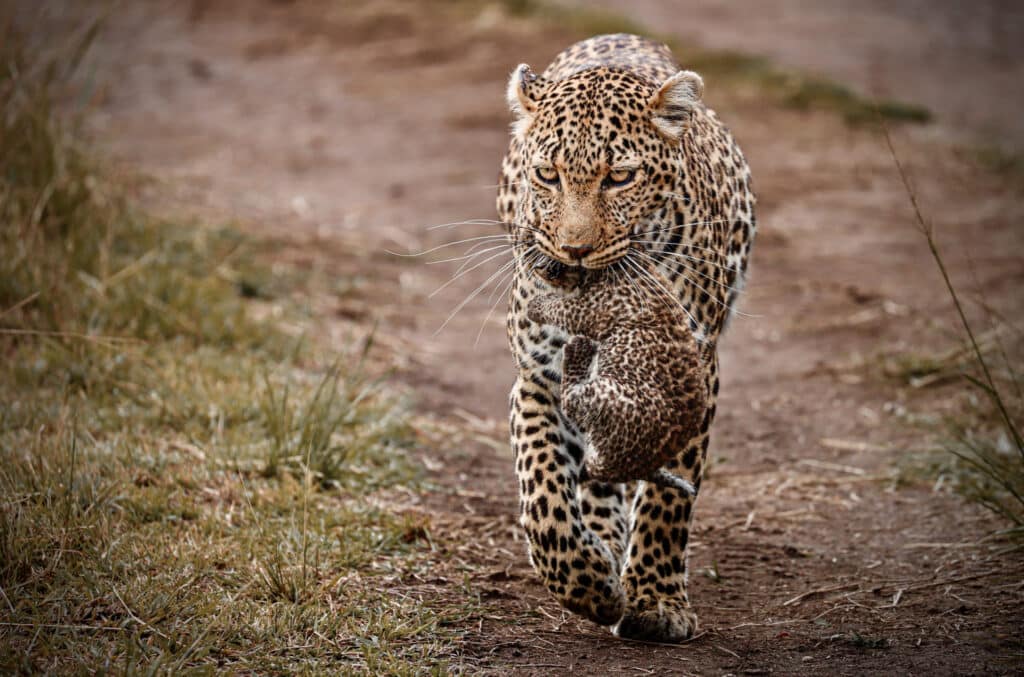 Creativity is something that flows through each of us. It is the natural order of life and a vital part of being human. We often get so caught up in the day-to-day that we forget about our own creative potential. All it takes is a little courage and willingness to let your creativity shine, and at Ishara, we believe in honouring this by embracing intuition and encouraging artistic expression in all that we do.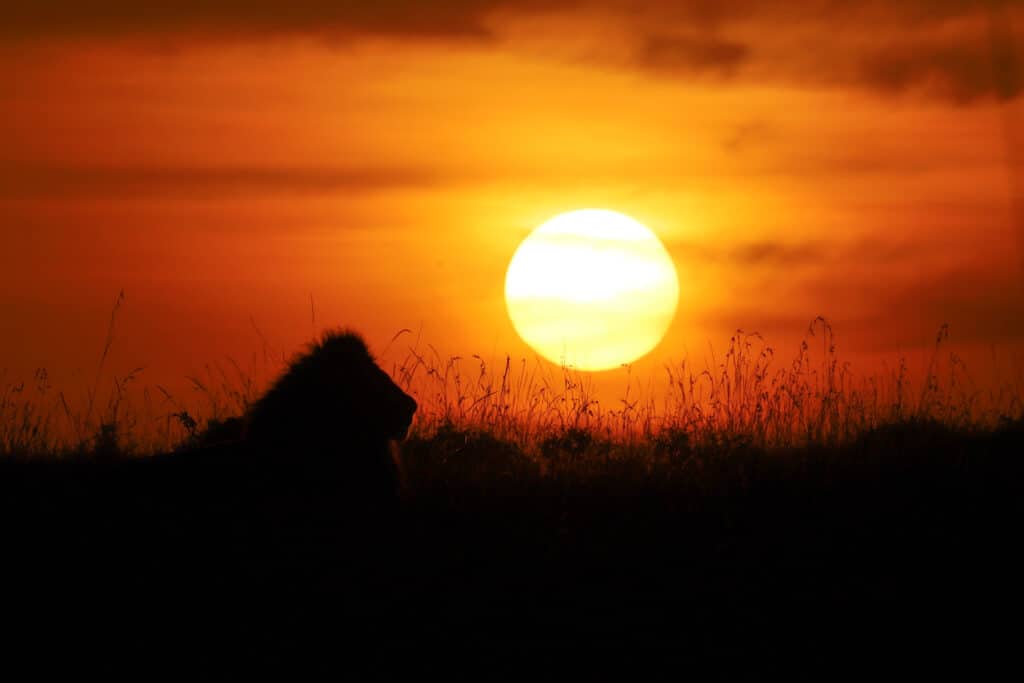 Our state-of-the-art Canon Brand Experience Centre is designed to give guests the skills and tools to capture their safari in a way that celebrates the adventure and beauty of this majestic part of the world. With a camera in hand, every instant can become a unique piece of art; from the breathtaking beauty of a sunset and the tranquil stillness of a clear morning to the raw power of a moment in the wild, as photographers, it is our duty to bring them all to light.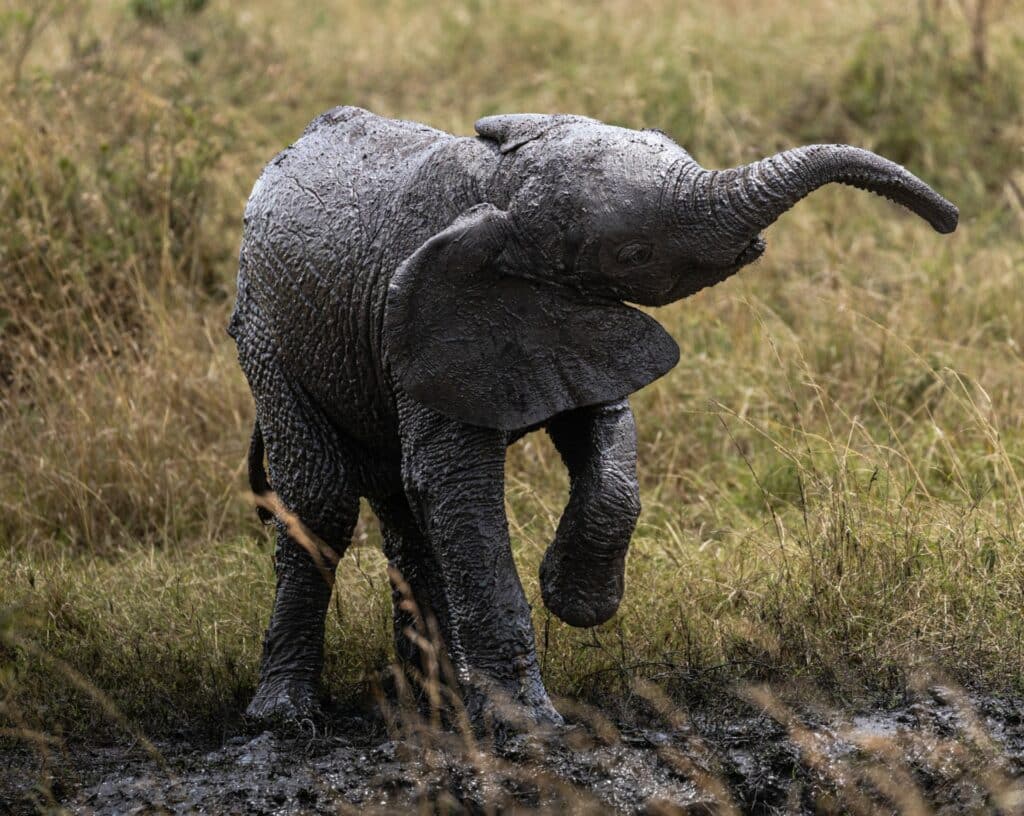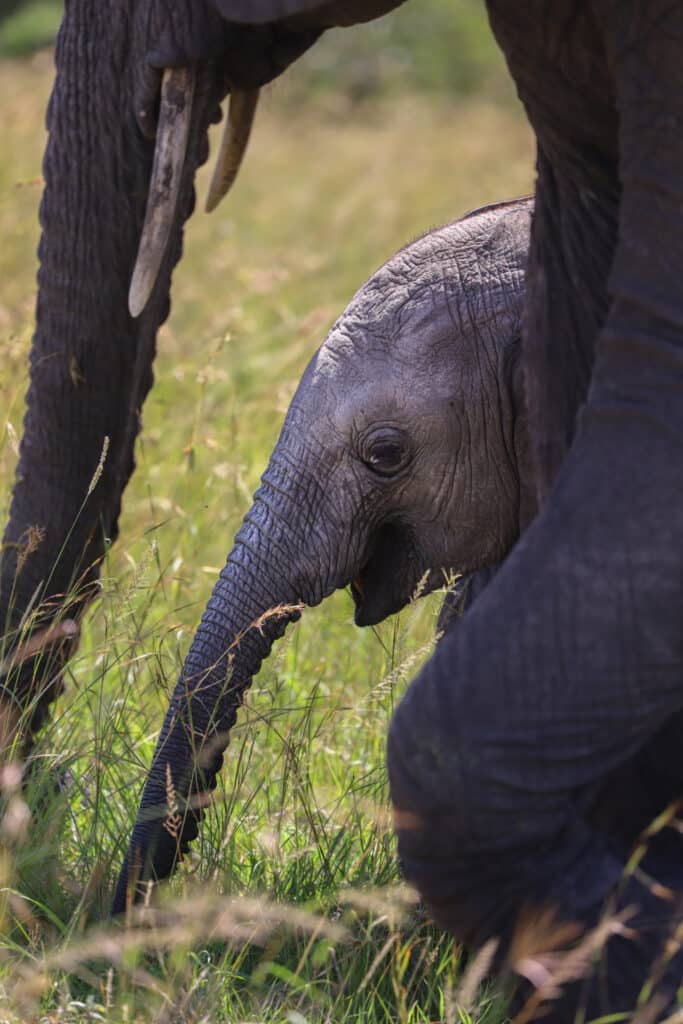 Over the course of the past year, we have had the pleasure of interacting with guests of all ages, cultures, and levels of photographic experience, helping them achieve their artistic ambitions while having plenty of fun along the way. We dedicate this blog to celebrating a few of the many beautiful images they have captured.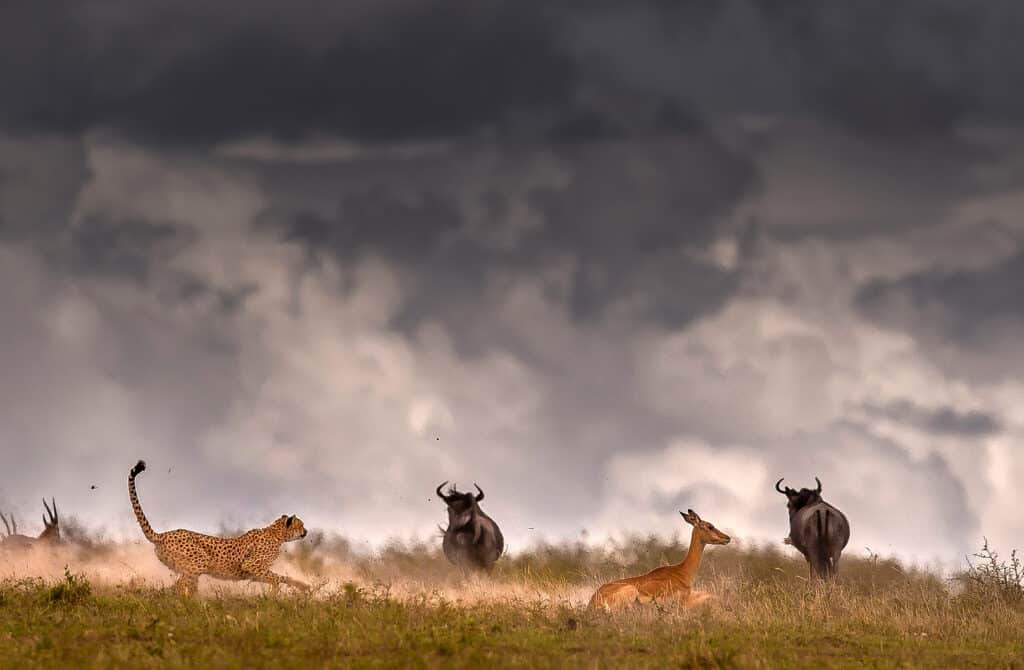 We have also had the opportunity to learn from so many masters of photography, whose insights and guidance have been invaluable in helping us become better storytellers ourselves. We will forever cherish the memories of their wise words and supportive guidance and look forward to continuing our journey, inspired by their teachings.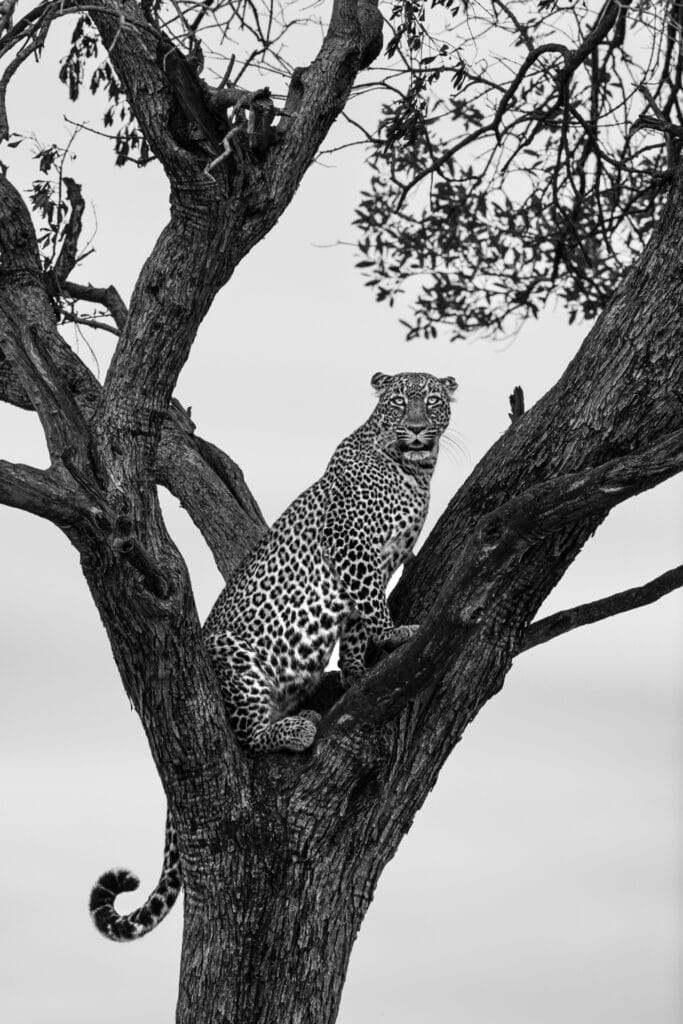 Taswira Photo Studio is the creative epicentre of the camp, where we have designed an immersive experience for guests to rediscover their childlike curiosity with a camera in hand. We start our bespoke workshops by introducing professional Canon cameras and lenses, helping guests become familiar with their size, weight, and layout. Once they have a good understanding of the basics, we delve deeper into the fundamental aspects of photography, adjusting each setting and observing the visual impact it has. The fun then truly begins as we embark on an exciting photo safari together, exploring the mysterious possibilities of the Mara and making the most of all we encounter.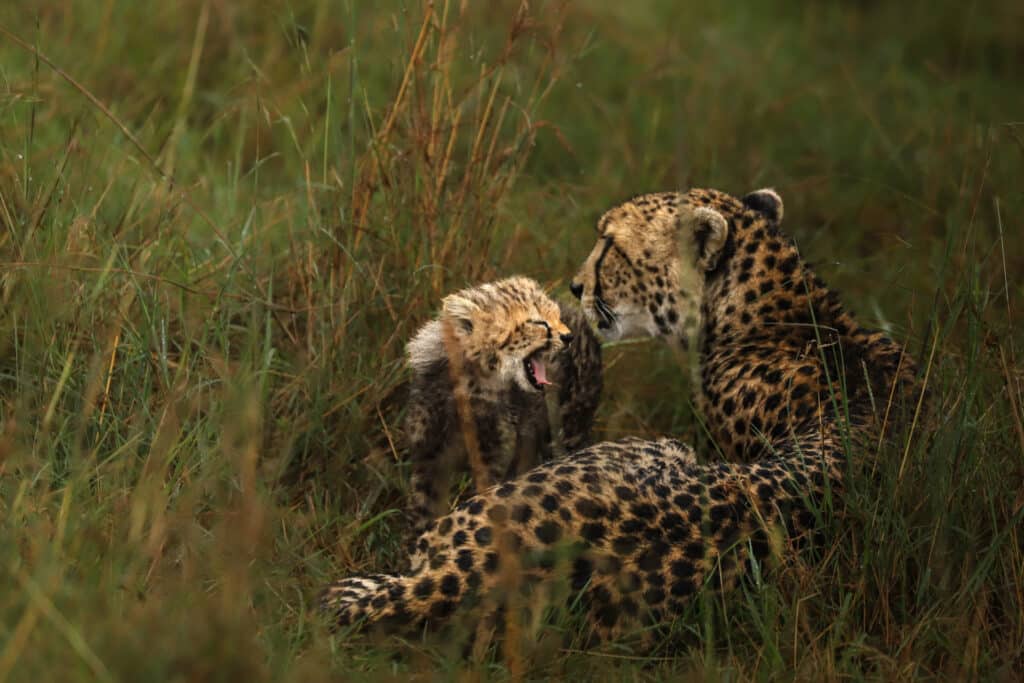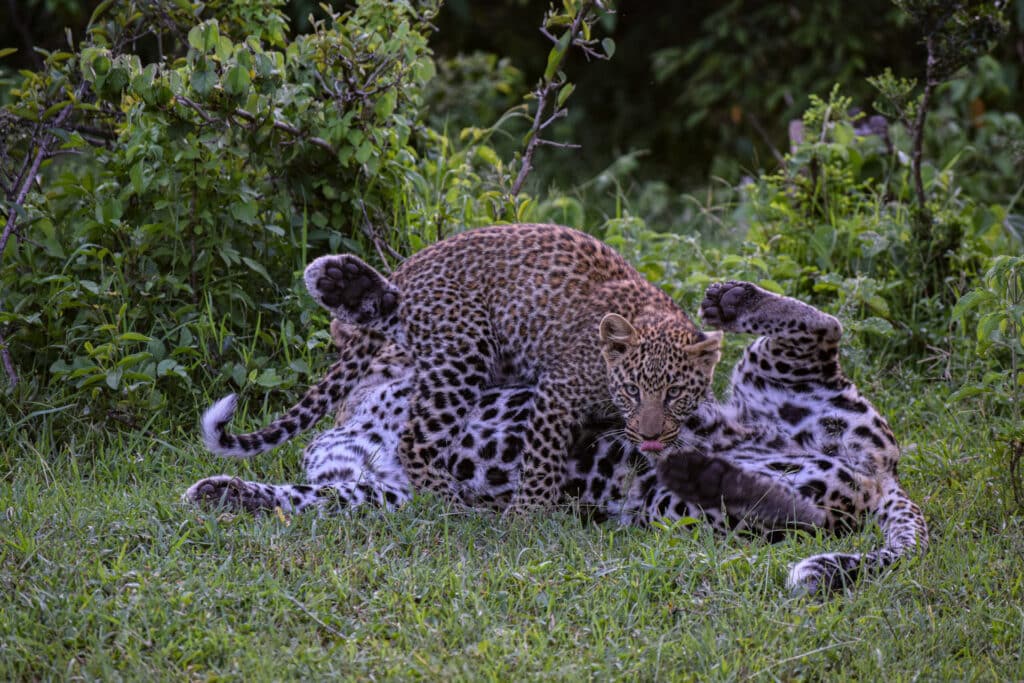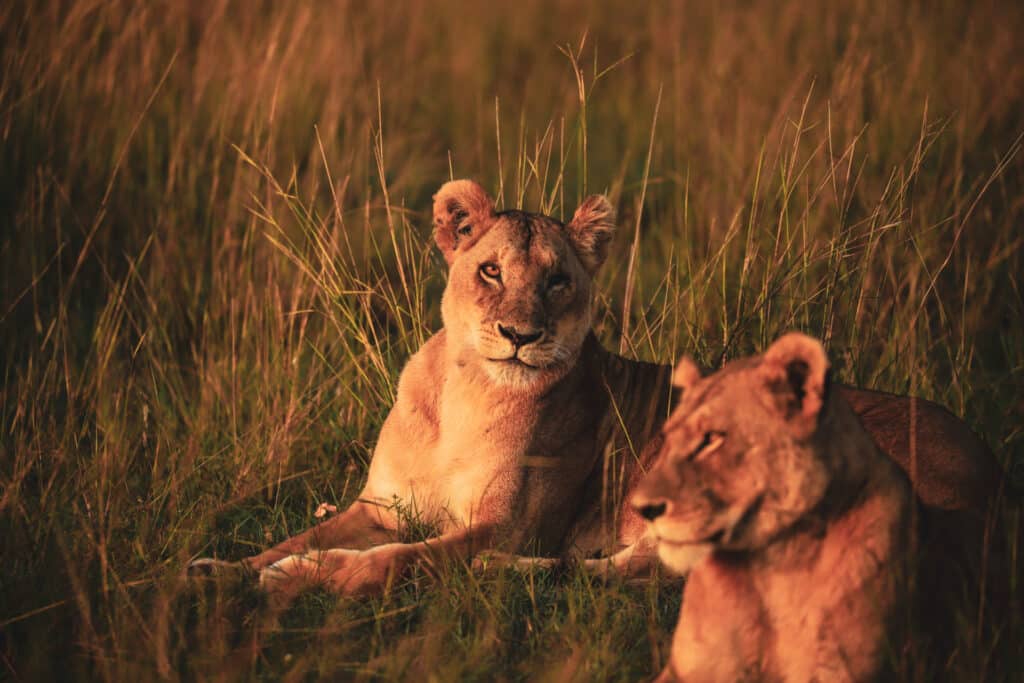 The wild provides the perfect workshop for photography and offers novel experiences that challenge us to step out of our creative comfort zones. From learning how to read light and master composition, to approaching a subject from the best angles and choosing the right shutter speed, our photographic experience puts heavy emphasis on learning through practice, supporting each guest's journey of self-discovery and artistic expression.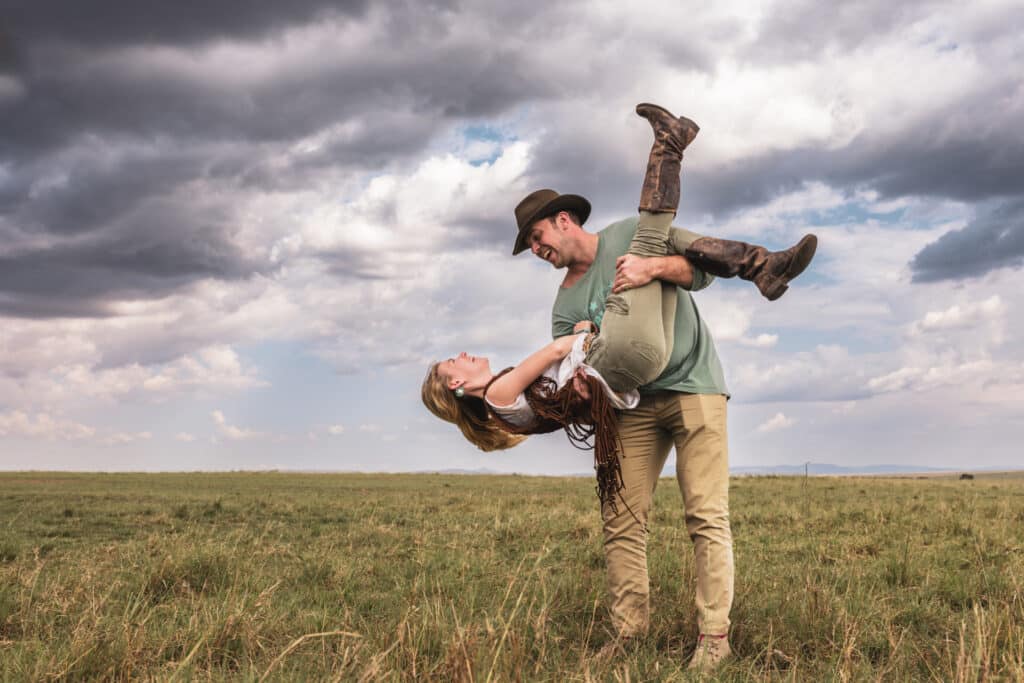 At Ishara, we also strive to capture the essence of every guest and take pride in creating timeless images that reflect the beauty and personality of each individual. We take pleasure in making meaningful and personal memories that capture genuine emotion, joy, and beauty and that guests take home stunning photos of their experience that they will cherish for years to come.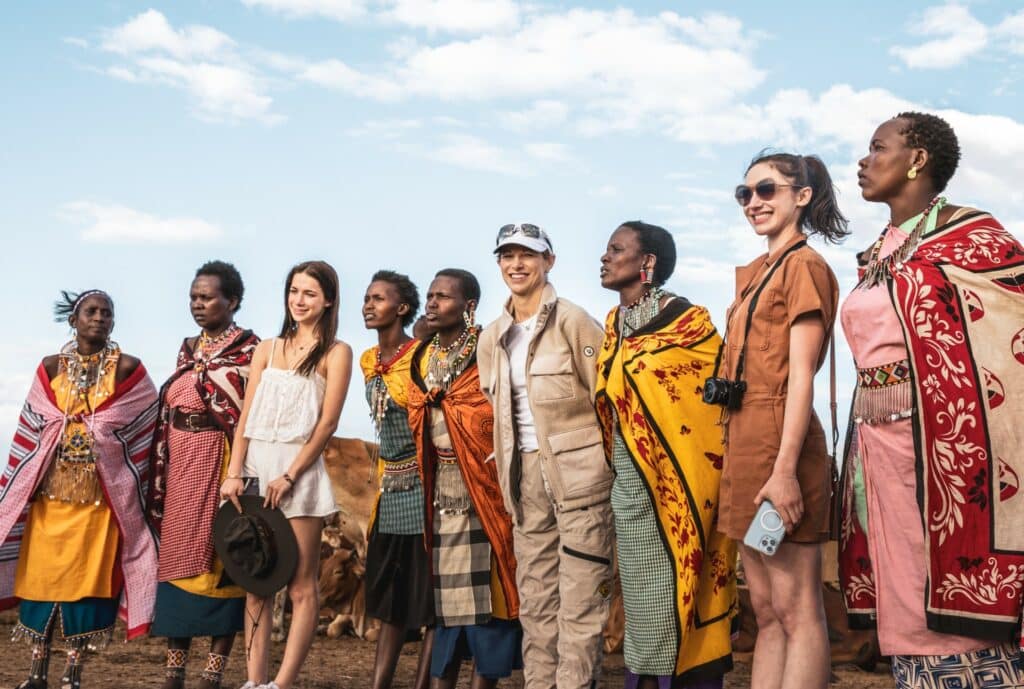 We are all storytellers at Ishara, and through photography, can preserve moments that would have otherwise evaporated into the ether. We believe that everyone has the power to tell their own inimitable stories and we are committed to helping our community of storytellers grow, learn, and thrive.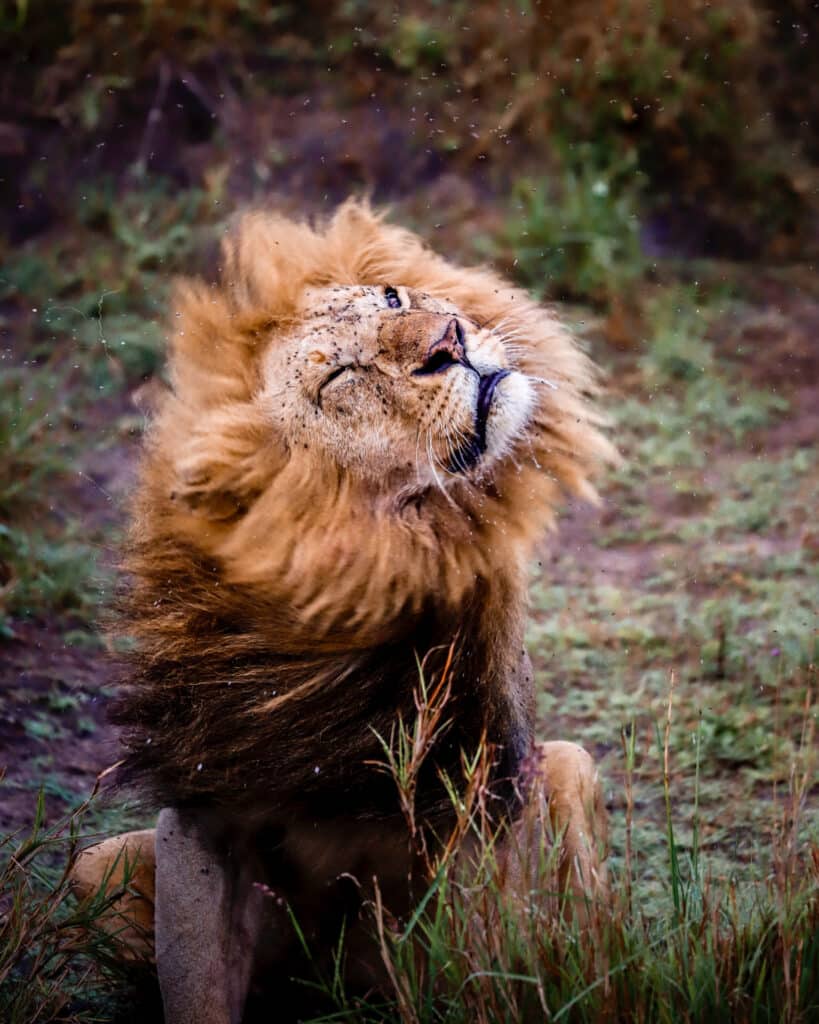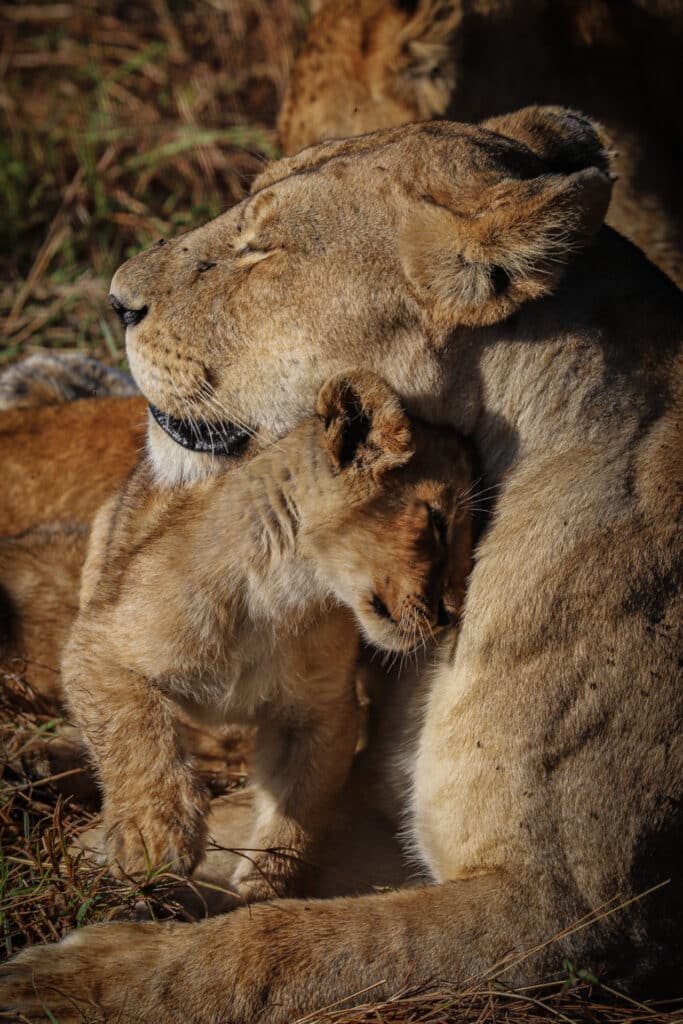 Come explore a world of mystery and intrigue, discover hidden secrets, and uncover untold stories. Whether you are looking to learn photography from scratch or expand your existing knowledge, Ishara has something for everyone.
Photo credits: Matthew Huntley, Salma Lewis, Manvinder Bhachu, Annya Leslie, Shannay Shah, Varun Aditya, Ren Wen Wen, Caitlin O'Flanagan, Meha Patel, Sonia Pattni, Eric Averdung, Matthew Cousins, Aqila Padamshi