Stories filled with the mystical nectar of joie de vivre lie waiting at Ishara as each day dawns, as each page turns.
"It is difficult to put into words one's feelings unless you are a poet," a guest commented. "If we should be invited into heaven, it would be a sanctuary like this; surrounded by family that wants to please one another, all one's needs provided before you even ask," he added.
"What you have created here is Utopia," an Academy Award-winning actor posited.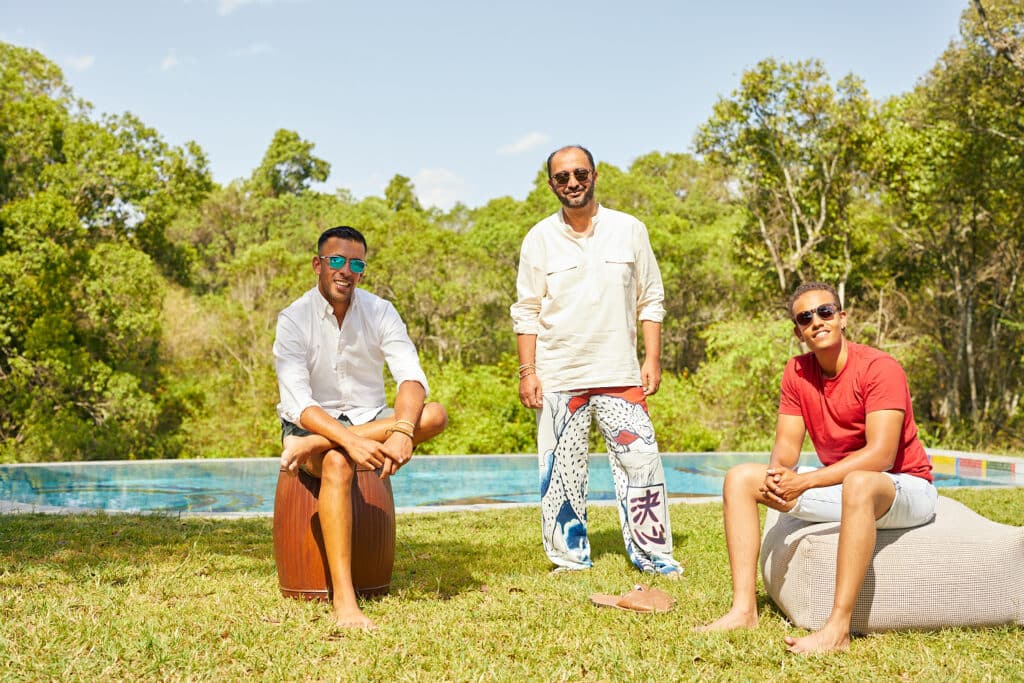 At Ishara, we are obsessed with turning the unthinkable into reality. Ishara Creative is a tribe. A feeling. A mantra. The inspiration to bring alive dreams with the eye, heart, and head. It is the love of attention to detail and the intense spirit of storytelling embedded in every indelible moment; the artistry to transcend traditional ideas and bring into existence meaningful new interpretations with passion and commitment. It does not turn off and on; Ishara Creative is a state of being.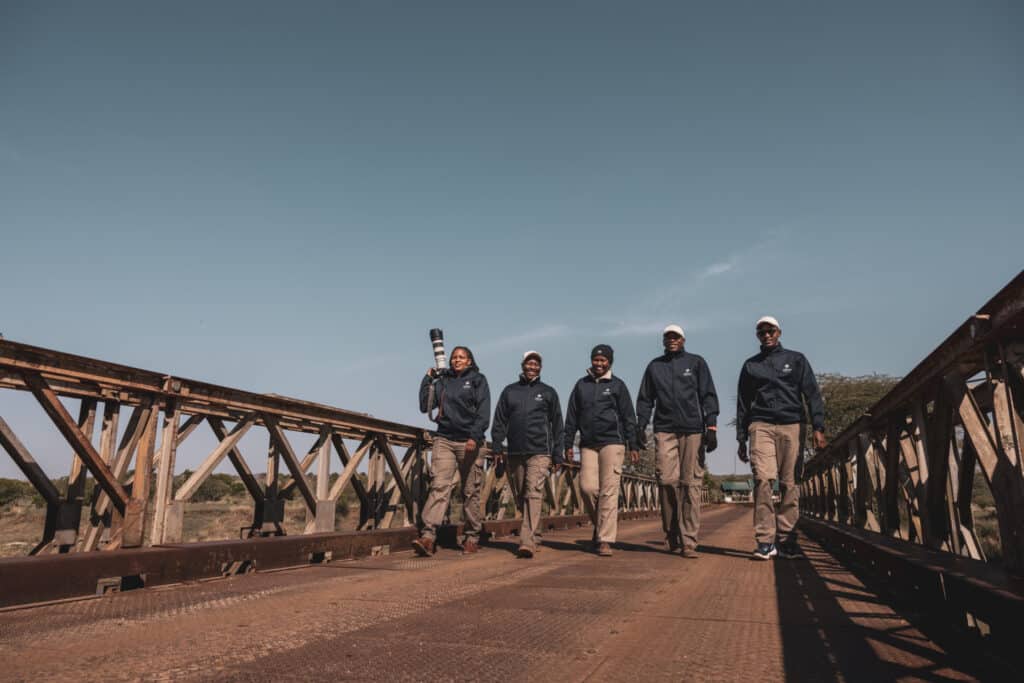 The Mara touches the hearts, minds, and souls of the people who visit — an enchanting experience in all its splendour and beauty; a gift you can never get enough of. Ishara is more than an escape or a typical safari resort; it is a place of delight.
Over the past eight months, we have been privileged to welcome souls that dance the same as ours, whose search for uniqueness, exclusivity, and the quintessential experience brings them here to this haven where luxury, wildlife, adventure, and relaxation unite. From proposals, honeymoons, family reunions and milestone celebrations to corporate retreats, hackathons and gala events for some of the world's most eminent decision-makers, we have been blessed to curate truly authentic experiences that encompass the excitement of discovery imbued with a sense of freedom and possibility.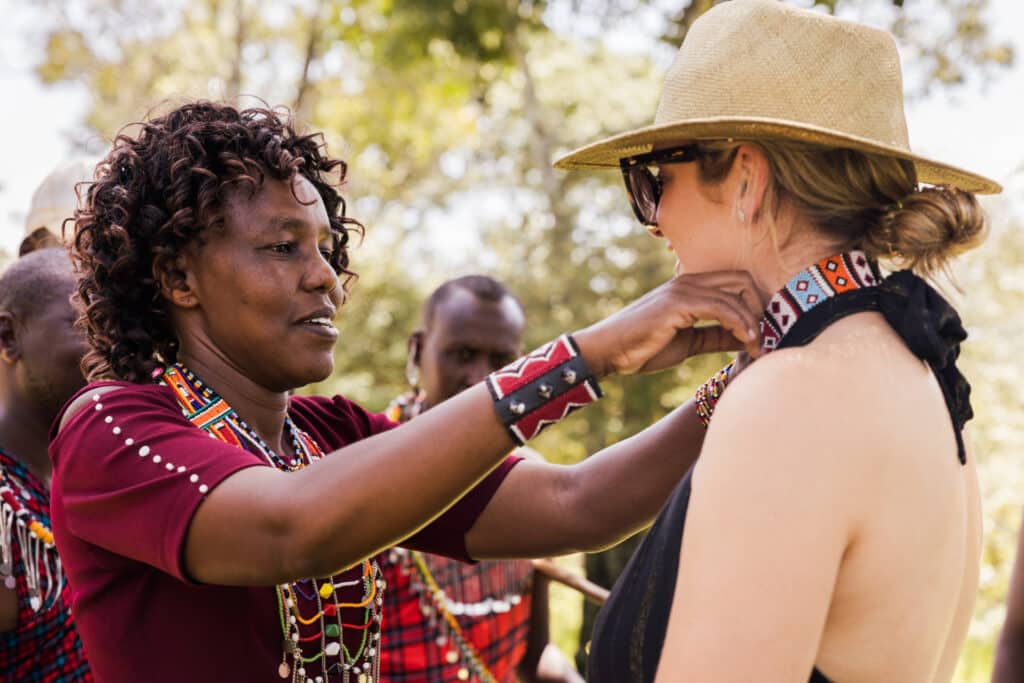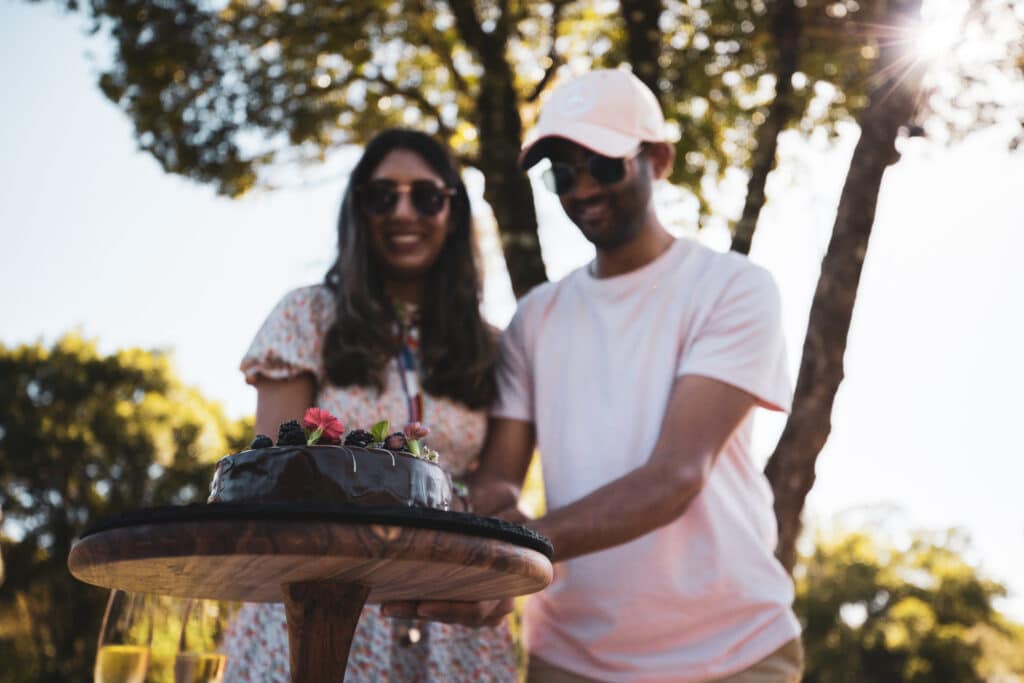 "In one word, Ishara is addictive. Every detail and comfort were served to us with smiles and laughter and we were treated like royalty," a guest beamed. "You have made each one of us feel extremely special and part of a family that transcends tribes, countries, and any other barriers. We leave with our hearts full of joy, happiness, contentment, and our head full of memories," another wrote.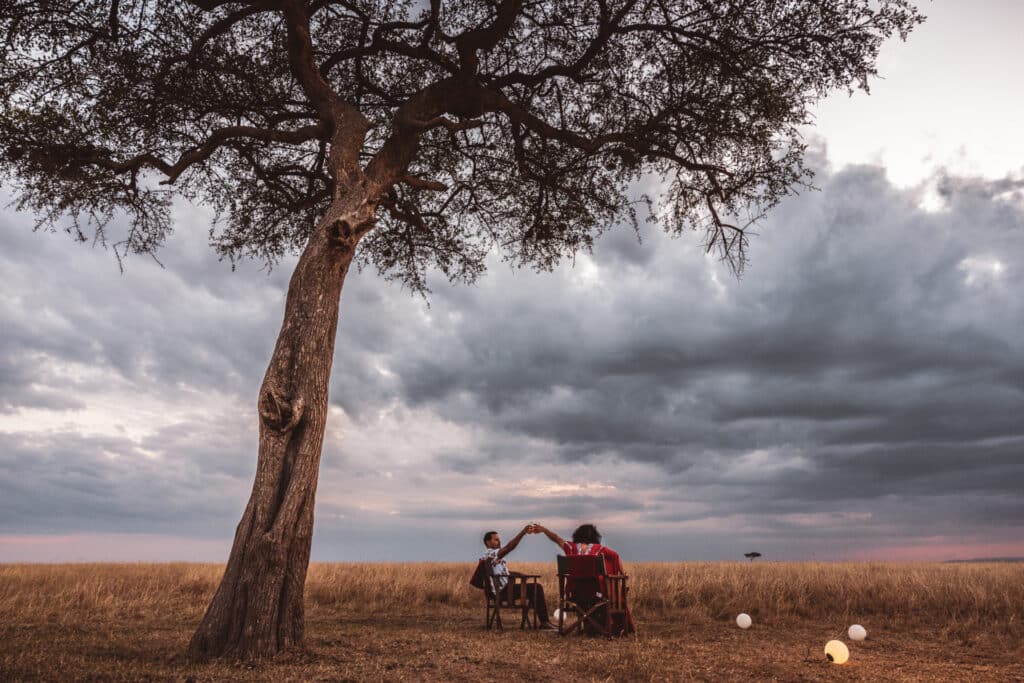 "I found magic in the Mara at Ishara," a guest reflects. "Every moment here was filled with laughter, smiles and a level of hospitality that is beyond Five Stars – a Perfect 10!"
Ishara recently hosted an exquisite, glamour-filled fairytale birthday for a guest, her family, and friends. Months of meticulous planning went into preparation and ensuring every aspect was precisely thought through: the décor, the florals, a specially curated wine collection with 5-course paired menus, and signature experiences around the Mara, all building up to the ultimate crescendo.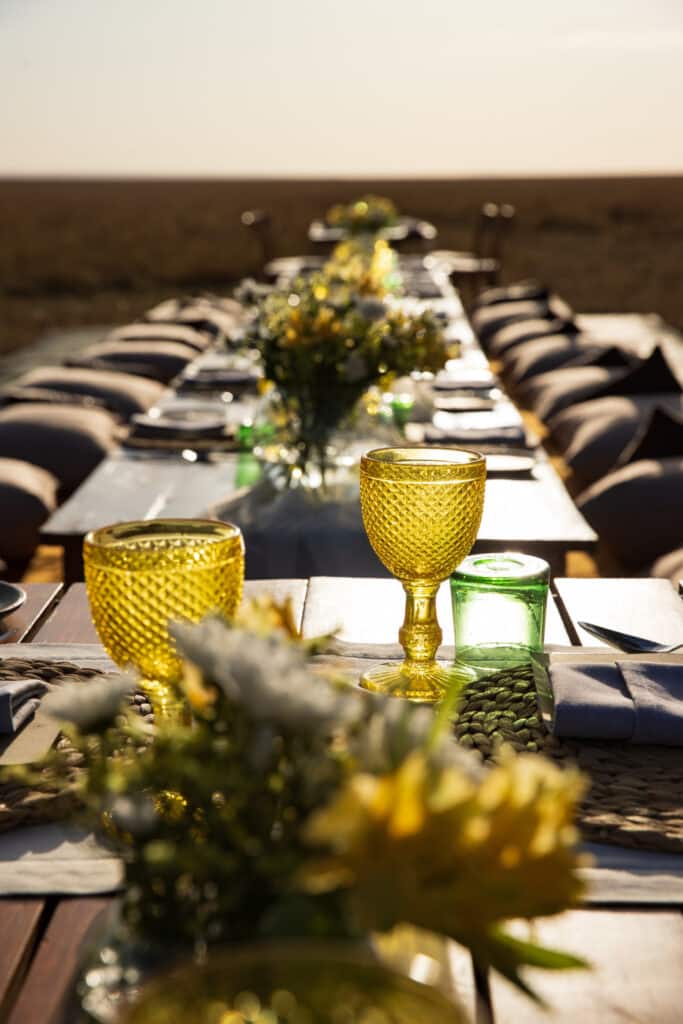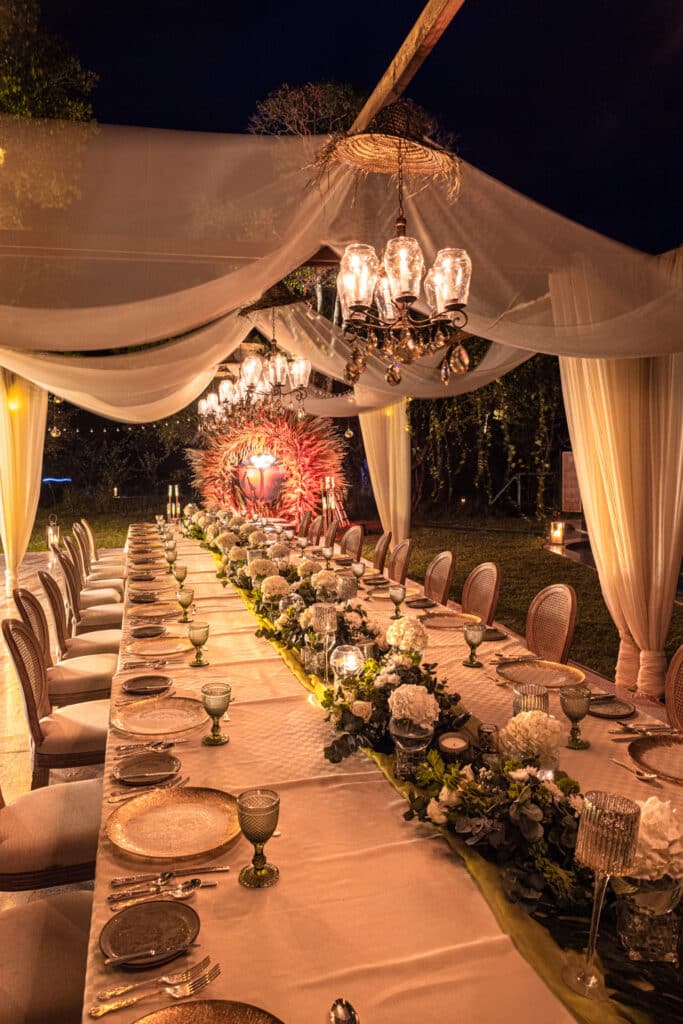 "This has been my best experience from all the events I have ever done before," the London-based organiser lauded. "The work of the whole team was absolutely flawless; that you pulled this off in the middle of nowhere to this standard is incredible," she added. "The energy of this place and homely feeling makes all the difference. I will always remember The Gatsby, Bush Edition."
At Ishara, food is a journey. It is as much about the moment, the occasion, and the joyful conversations amid this untamed wilderness as it is about the taste. From soy-sealed salmon fillet with slow roasted tomato, corn salsa, guacamole and aioli to crisp, cheesy ugali balls with crunchy sukuma wiki (kale), pine nuts, dried cranberry vinaigrette, chive and parmesan spuma, and strawberry and black pepper sorbet on a strawberry compote with a vanilla sponge and white chocolate mousse, our inventive world-class cuisine transports you and tells you its' stories. "We have travelled everywhere. This is the best food we have eaten at any fine dining restaurant or lodge across Africa," a member of the celebration group commended.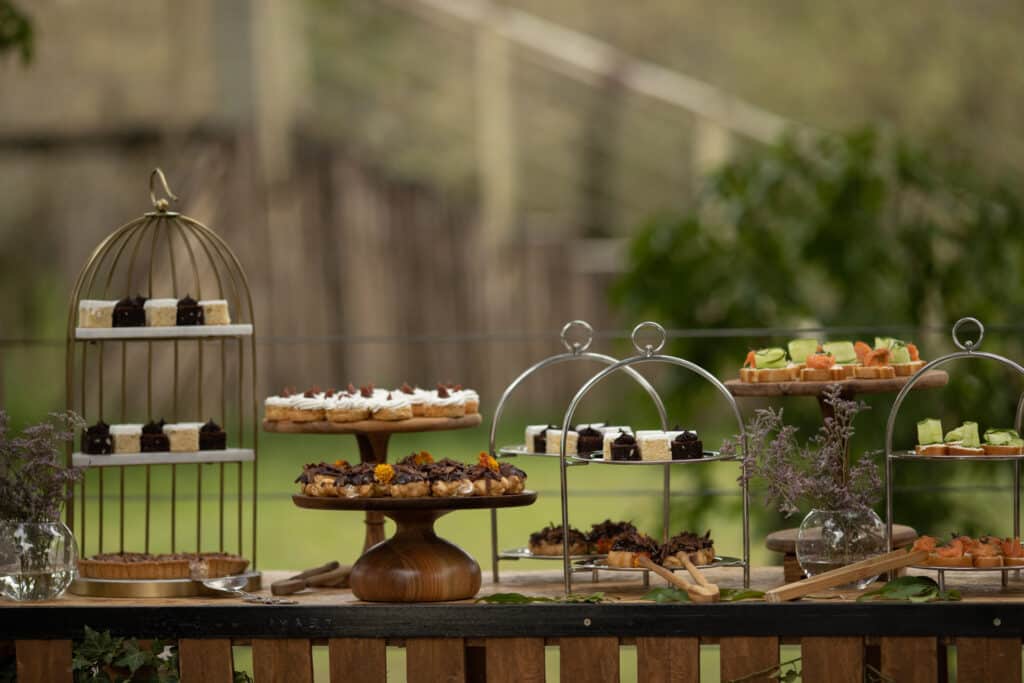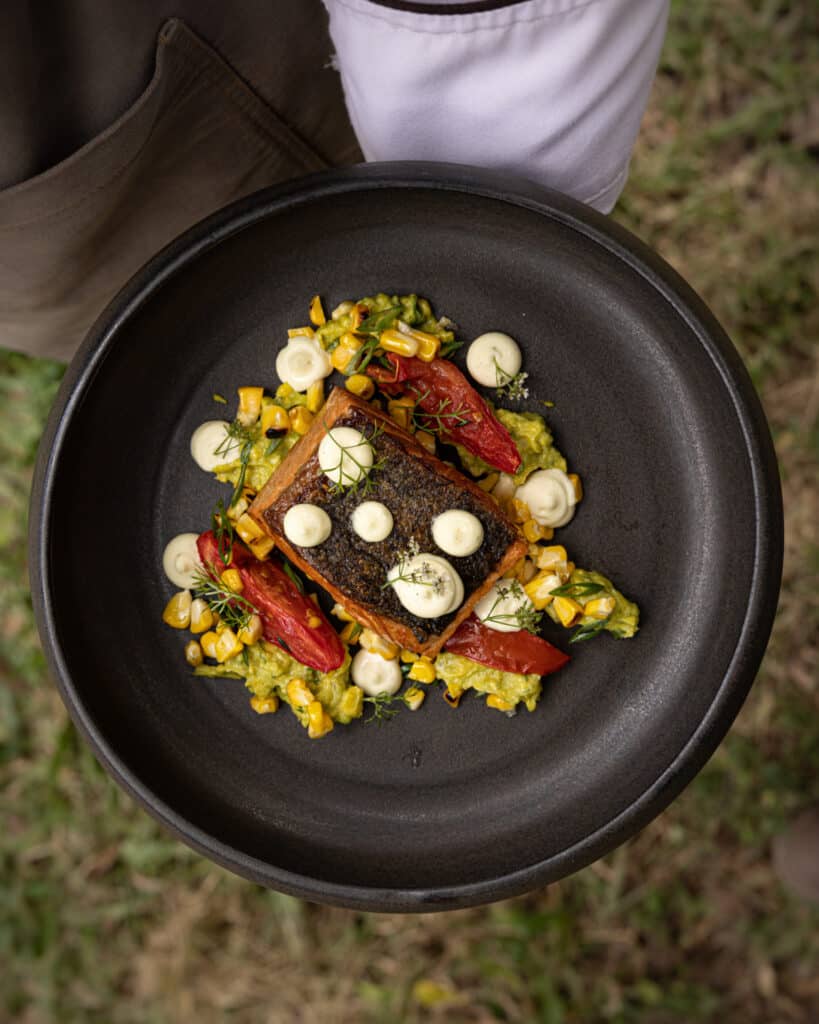 As you sit surrounded by nature at its most pure, you will realise that within you is an expansive world that is just as limitless. Infinite. More than you thought possible. It will inspire you to chase your most vivid dreams and reach for the stars. To set your soul on fire with the things you love, fill your life with the bliss of unexplored places, starlit nights, and the music of the wild.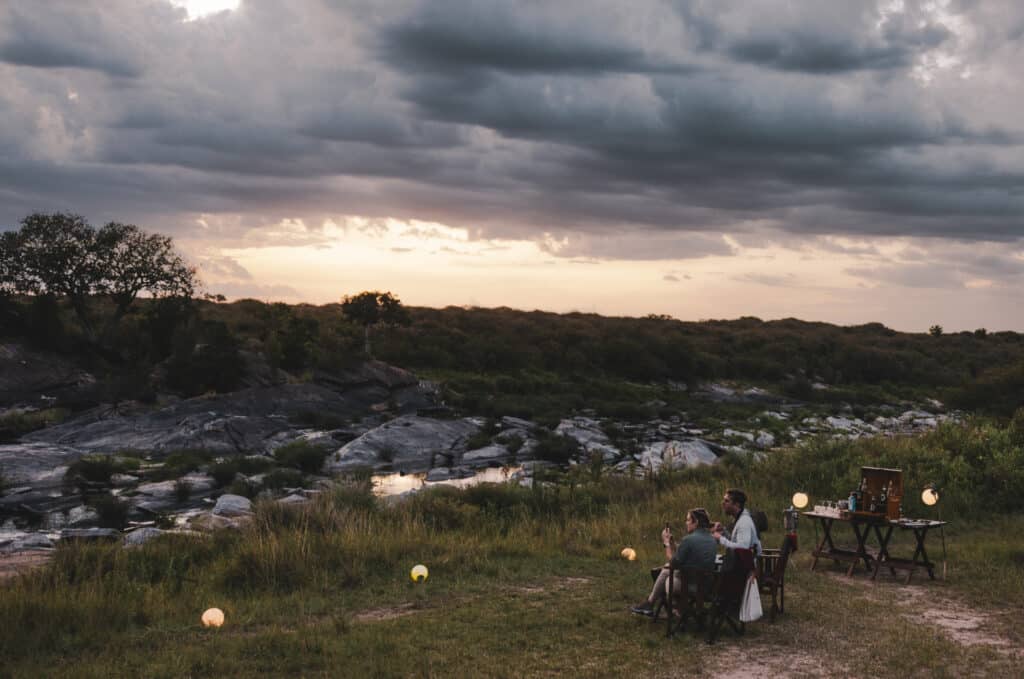 We tend to find each other when we really need it, even if for a brief time. In this place where ancient cultures live and thrive, wild animals stalk the savanna, and a billion stars light up the night sky for you and you alone, we hope you experience each day as a sacred gift that you will carry with you always. Feel the rhythm of the wind and the energy of the earth. Breathe in the magic for no other reason than to let it soak into your skin. Surrender to it all, every second and every emotion in between. There is so much waiting for your arrival.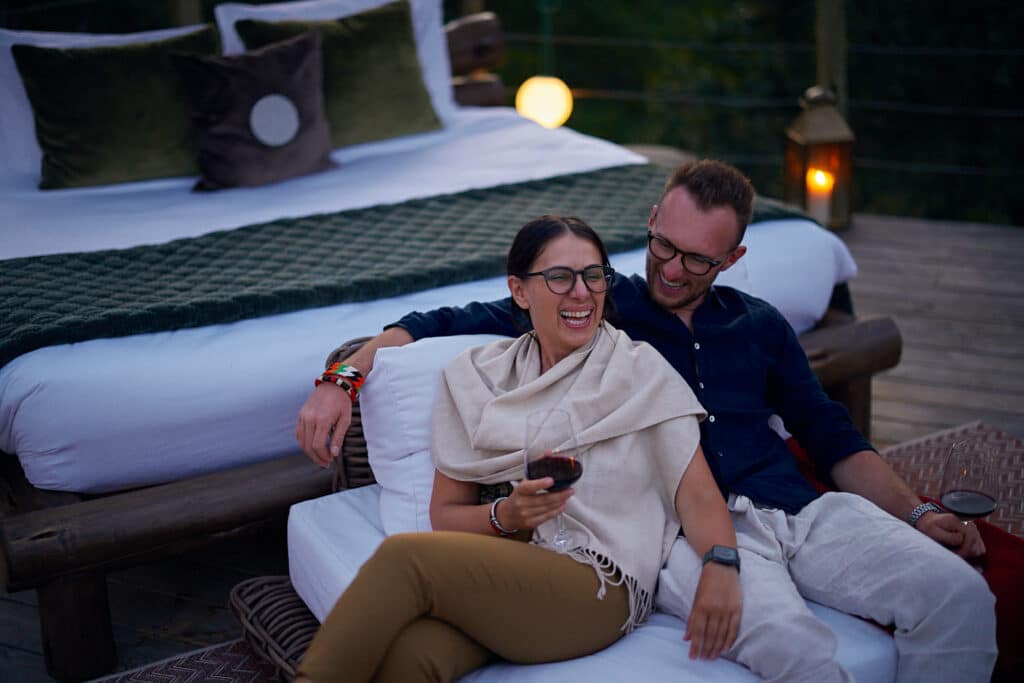 Photo credits: Eric Averdung, Mary Beth Koeth, Moses Letura