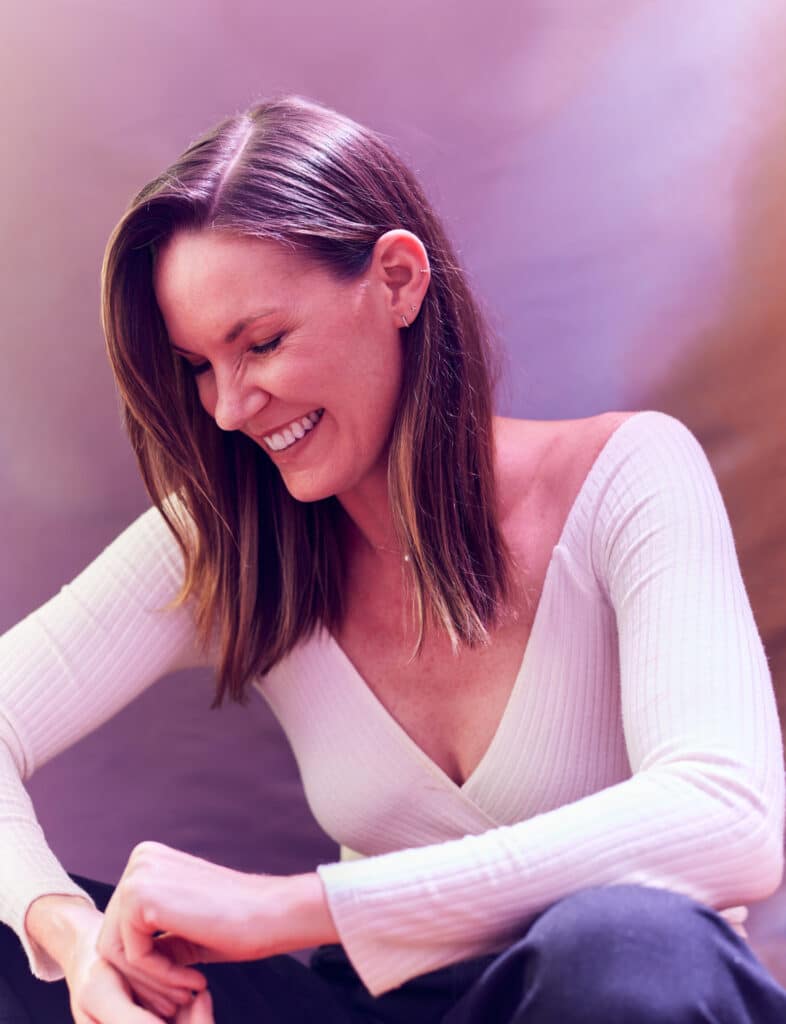 Globally renowned Miami-based photographer, Mary Beth Koeth is a visual storyteller extraordinaire, and her ability to capture the very spirit of an individual in a single frame and make them feel seen, heard, and celebrated is a joy to witness. Her unique style of portrait photography spanning an enviable array of celebrities, sporting legends, leaders of industry and most of all, everyday people have been published in Time and Billboard magazines, the New York Times, The Hollywood Reporter, O Magazine and elsewhere. She has also worked with brands such as Google, AirB&B, Jack Daniels and Bank of America on various ad campaigns.
In 2013, Mary Beth traveled to the tea farms of Meru to shoot the story of a Mau Mau freedom fighter about whom the book "The Boy is Gone" was written by Laura Lee P. Huttenbach. When Ishara asked Mary Beth to travel to the Mara to share her visual storytelling genius with us, her response was "This is a total dream. After my last trip to Kenya, I kept feeling an urge to come back and capture more."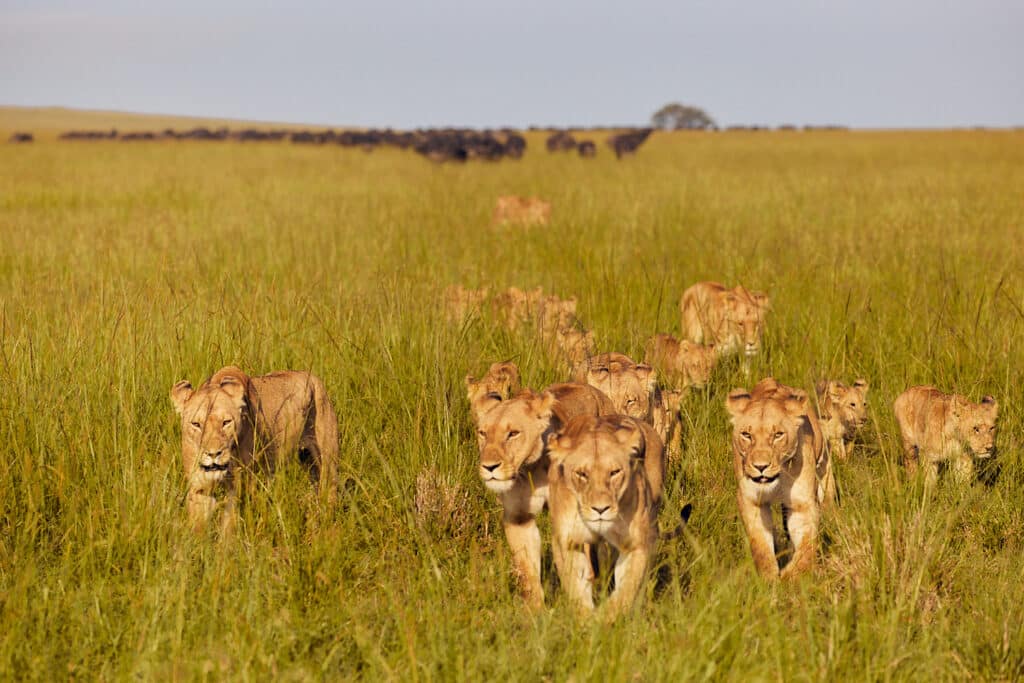 Equipped with her beloved Canon R5, a 'nifty fifty' (50 mm/f1.2 lens) and a couple of light stands, Mary Beth began recording her experiences in this 'dreamy paradise'. Her photographs often incorporate saturated bright colours, light and texture and evoke an ethereal softness giving them the effect of a painting. When you look at one of her portraits, they always relay a story and each picture has its own mood—you know what kind of story it's going to be in an instant.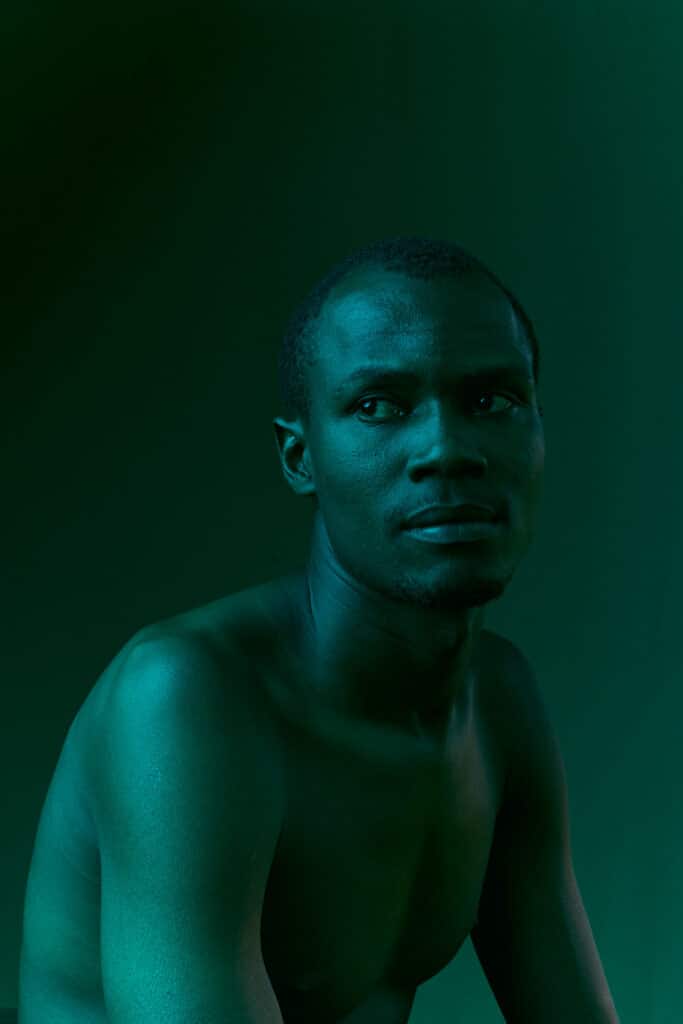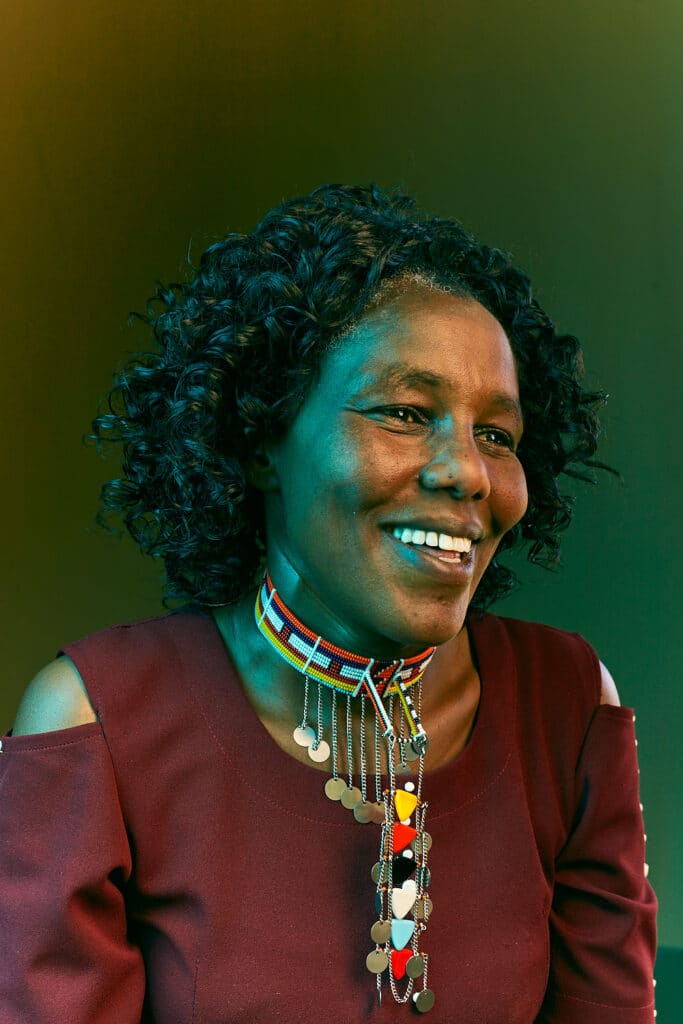 "I have a sensitive eye for colour, lighting, and composition. If I see something that feels right, or even a colour palette that I want to remember, I shoot it," she explains.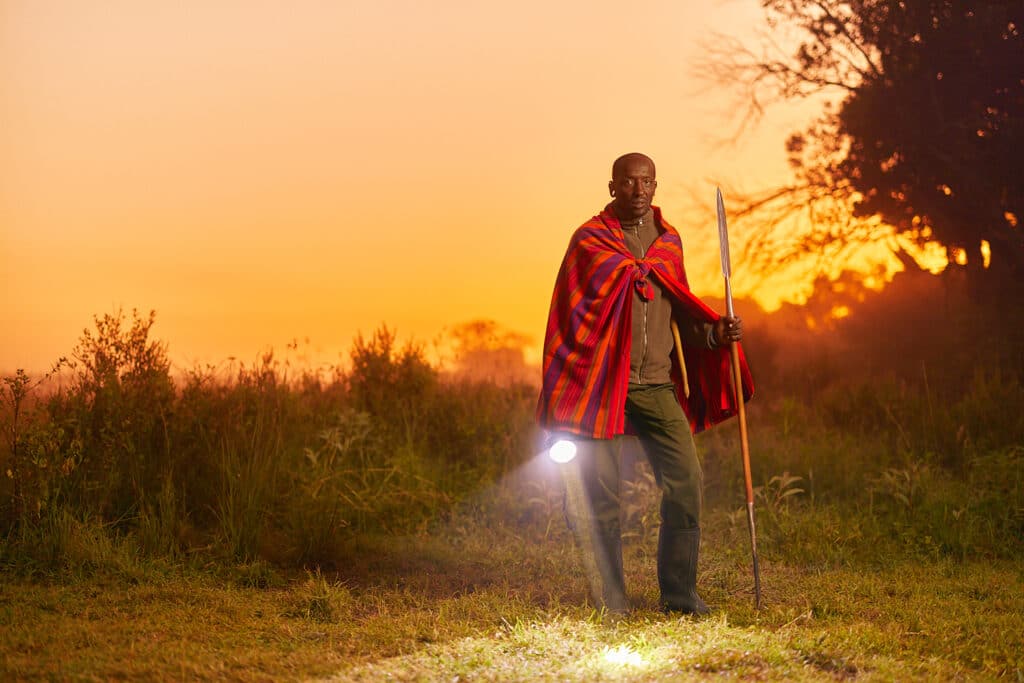 Each day was an adventure unearthing the stories that needed to be told; from shooting misty crimson-orange sunrises as the backdrop for telling the tales of Ishara's fearless Maasai guards, to experimenting with wildlife photography; learning about conservation and speaking with cheetah researchers in the field, to being immersed in the journeys of Ishara's founders and staff; photographing community members in a Maasai village, and even spending an afternoon with 'new friends' as they went about their daily lives in the nearby town of Talek; Mary Beth brought her signature warmth and sense of humour to all who were able to share her presence.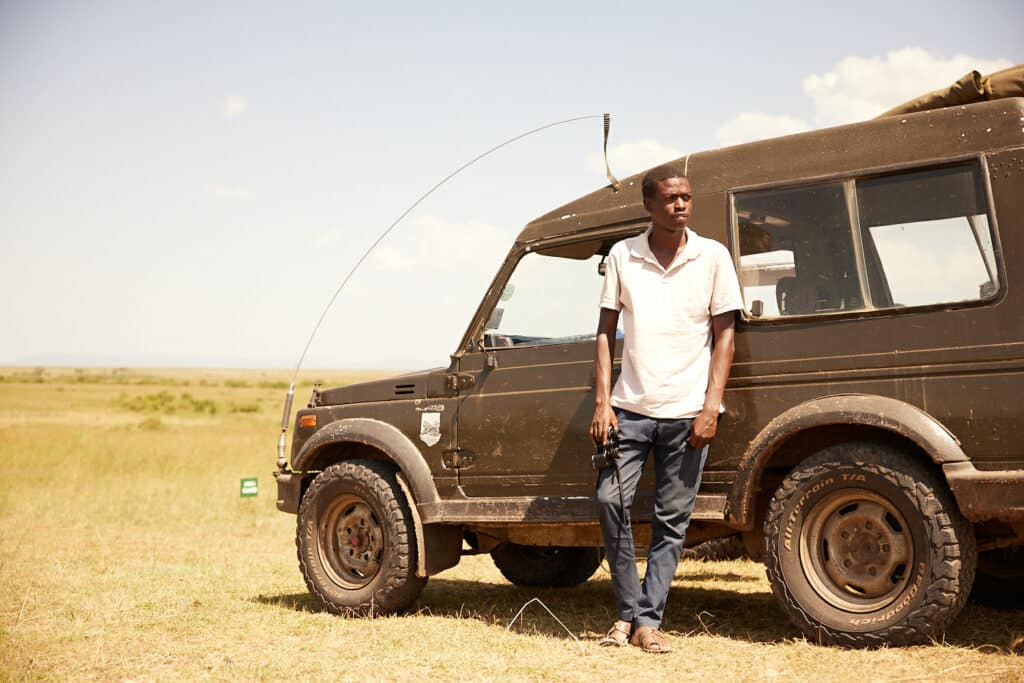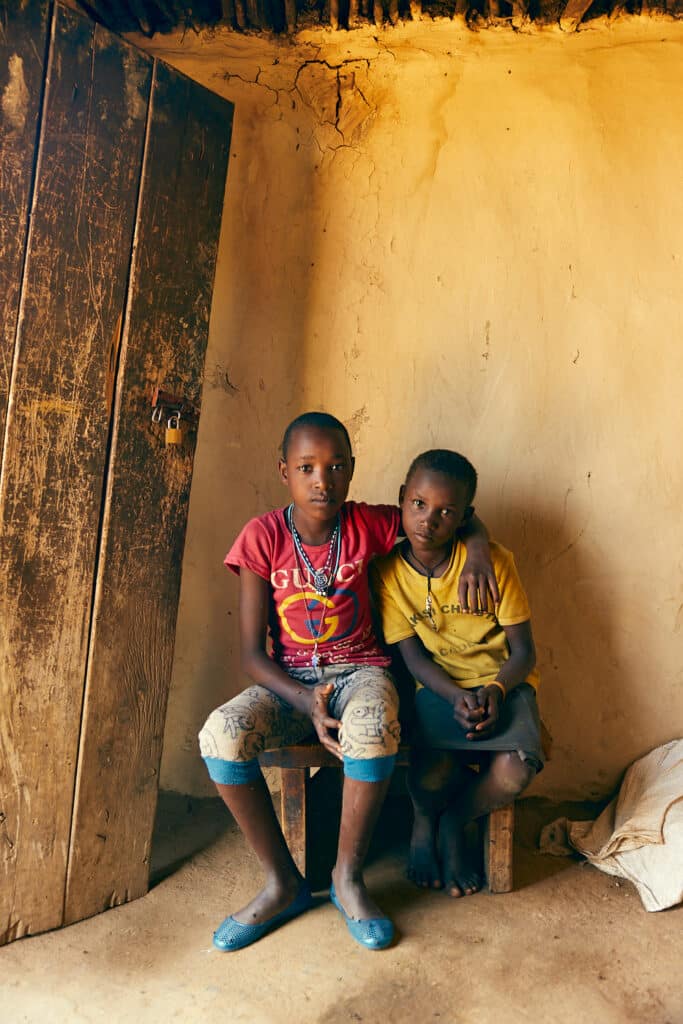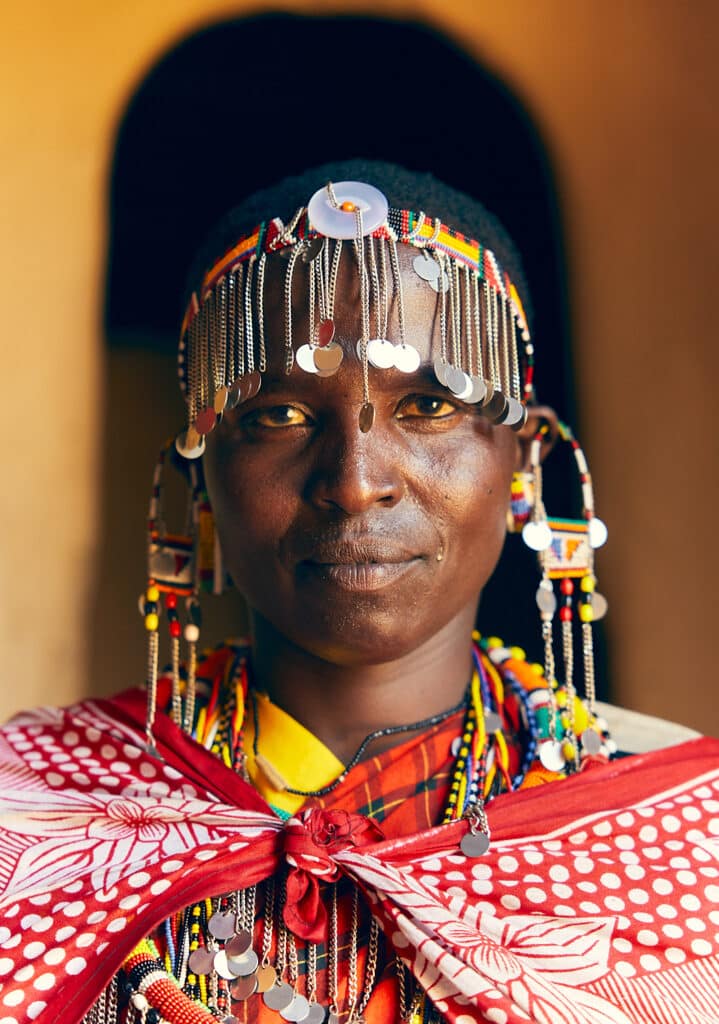 "With the Canon photo studio on site I was able to review my work instantly," she says. "Large professional lenses were accessible so that I didn't have to carry mine all the way, and I could even try different ones that I don't usually use," she adds.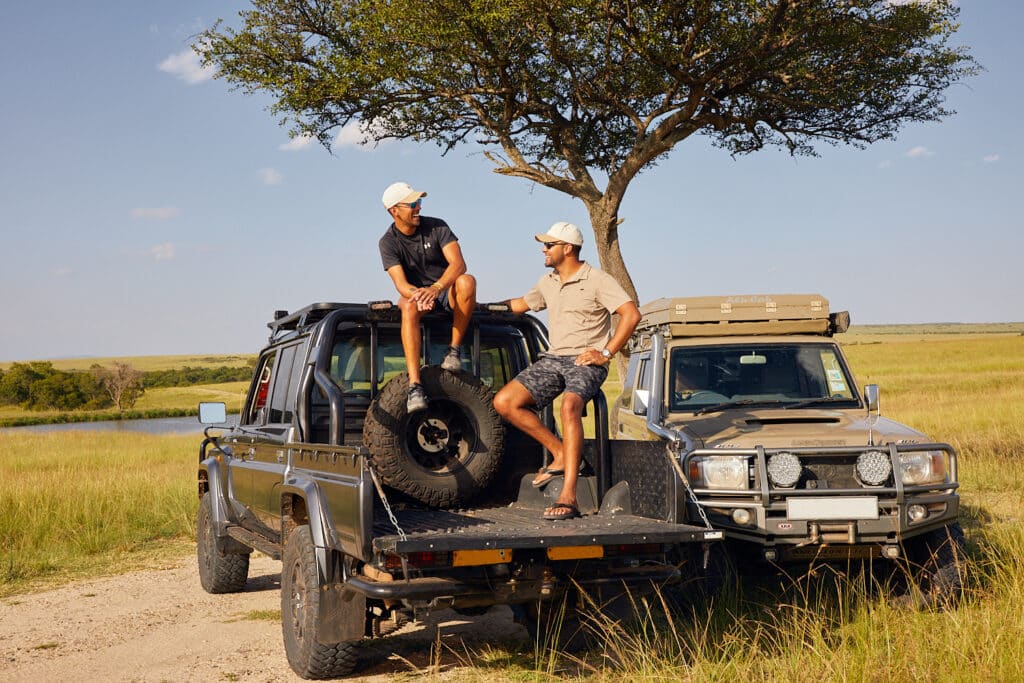 "Ishara is all about vivid storytelling and the power within us to connect with others in deeply meaningful ways," explains Azhar Madhani, Co-Founder of Ishara. "To be able to work with Mary Beth and have our story told through her poetic, evocative lens has been a treasured learning experience for us all," he adds.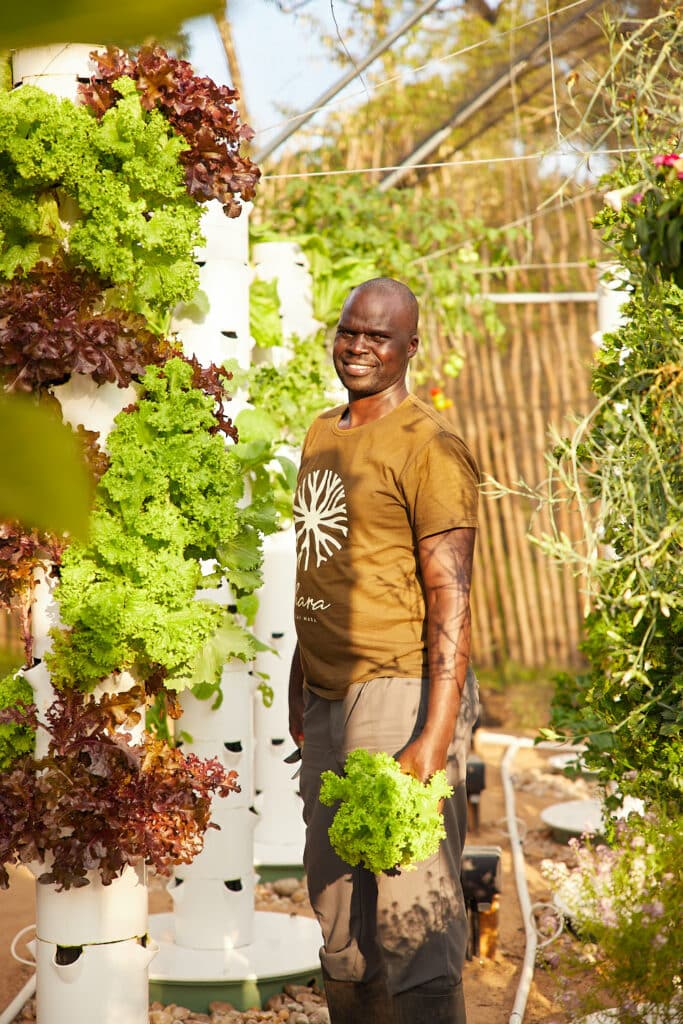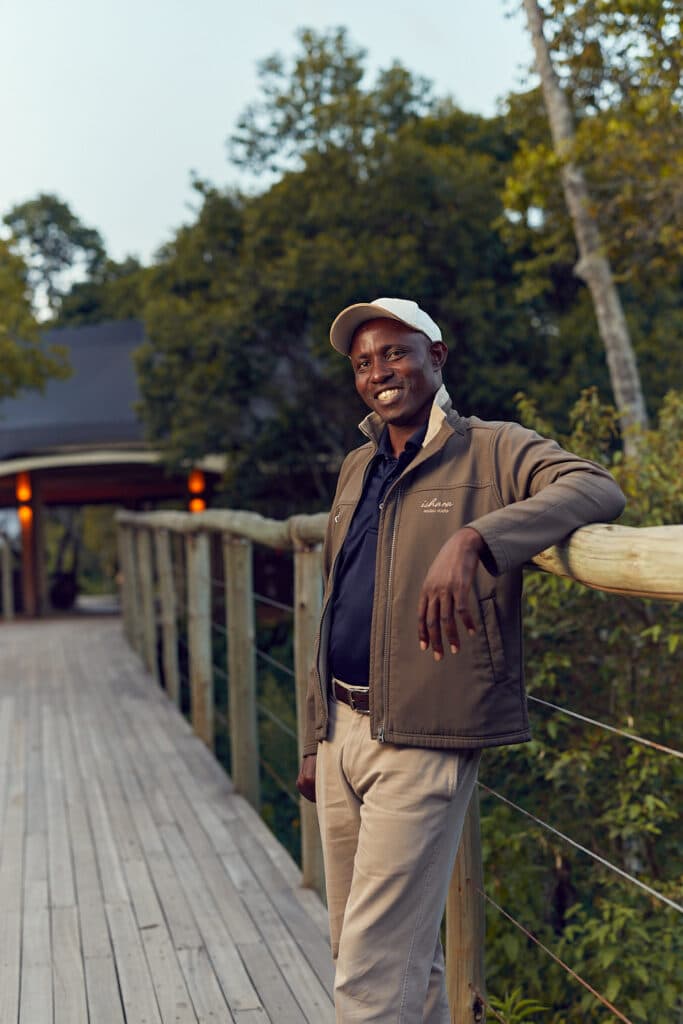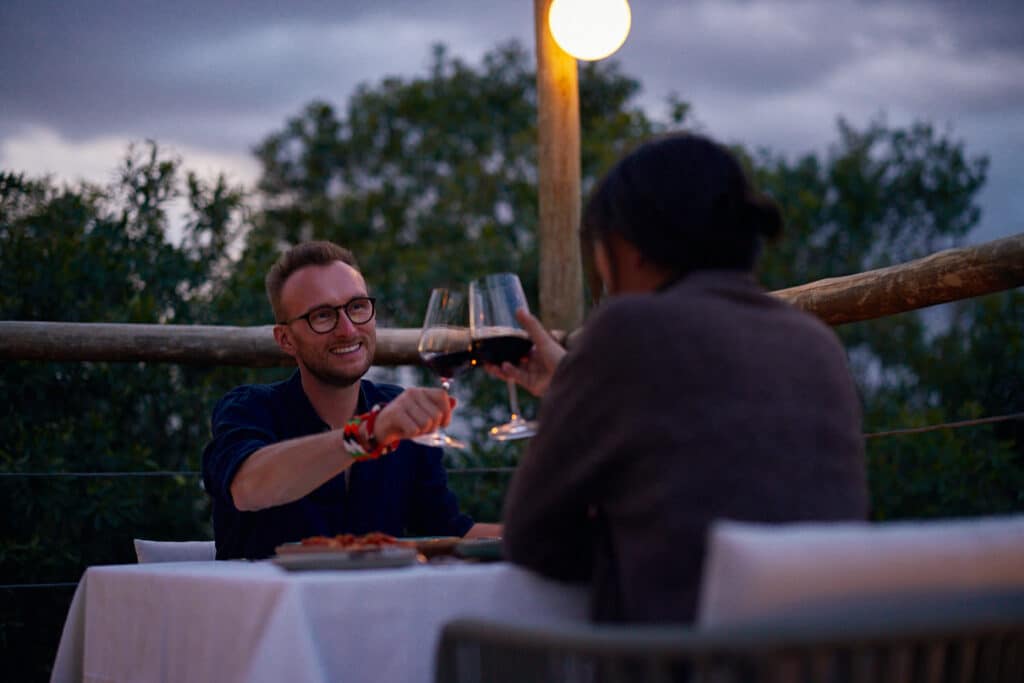 Looking back on her time at Ishara, Mary Beth says "We all need time to step away from the monotony of life and rest. While we filled our days with game drives, photography, concepting and editing, my soul feels refreshed. Thank you for giving me this time for nurturing my soul."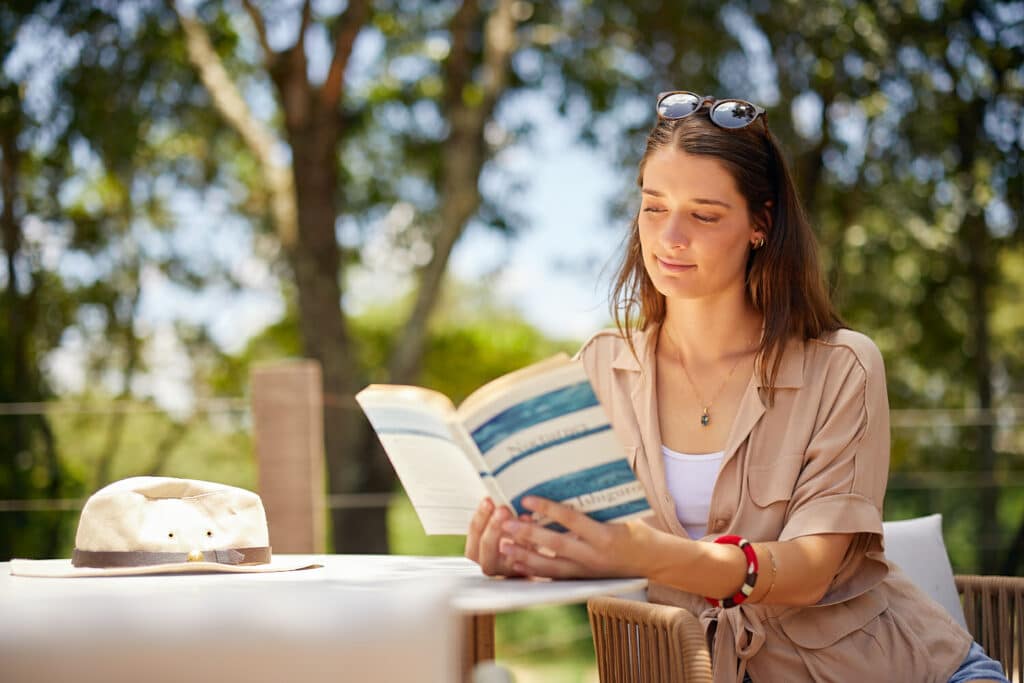 Mary Beth Koeth is a creative tour de force, a masterful storyteller, and an exceptional human being. The Ishara family looks forward to welcoming her back on many more occasions.
Photo credits: Mary Beth Koeth