Positive energy attracts positive energy, and we were privileged to welcome Salma Hayek Pinault to Ishara during her recent visit to Kenya.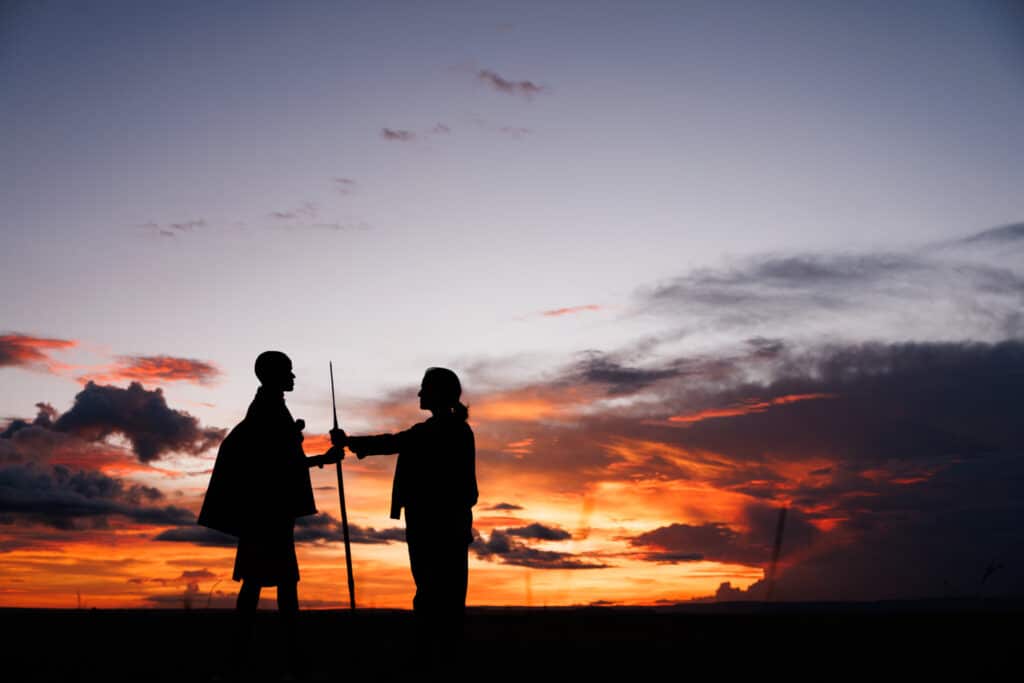 Salma Hayek Pinault is a producer, director, writer, and actor whose power, beauty, and talent continue to captivate and humble audiences worldwide. From the classic Mexican telenovela 'Teresa' to the endearing 'Fools Rush In' and her Oscar-nominated performance in 'Frida,' she has consistently delivered masterful performances and has earned her status as one of the most influential stars in Hollywood. Not only has she gained recognition for her acting, she has also demonstrated her prowess behind the camera, having produced and directed several award-winning films.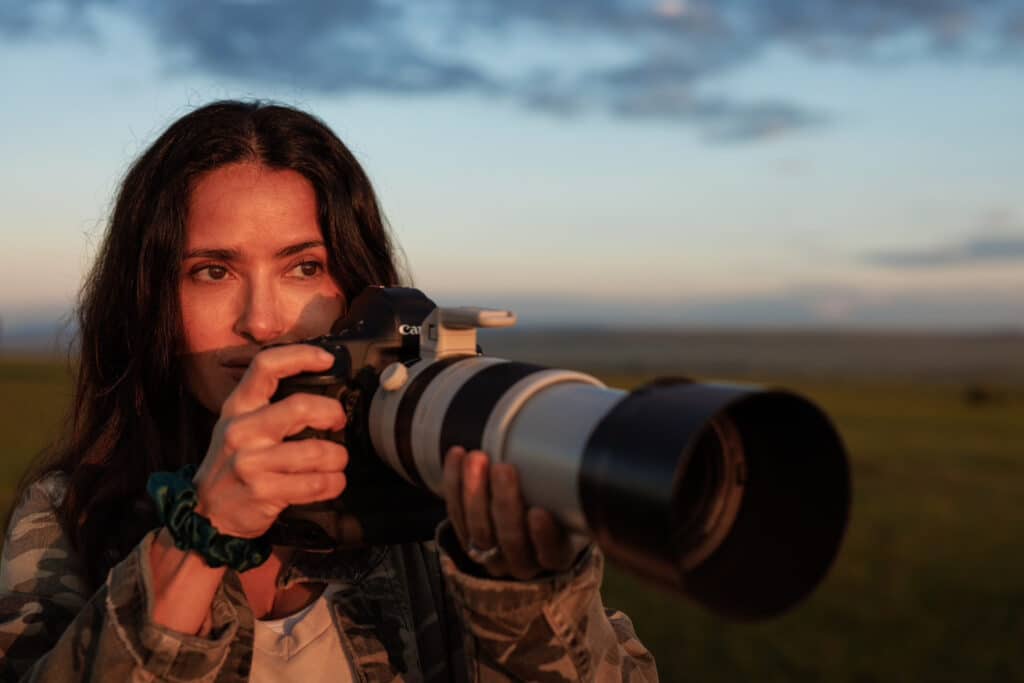 Hayek has been a strong advocate for women's rights, using her platform to raise awareness for issues facing women globally, as well as for diversity, inclusion, and representation. Her commitment to these causes is evident in the projects she picks, also partnering with organisations that promote conservation and sustainability in order to make a difference in the fight to protect our planet. During her time at Ishara, Salma was captivated by the eco-focus that the camp has championed and the respect for the environment that is evident in every aspect.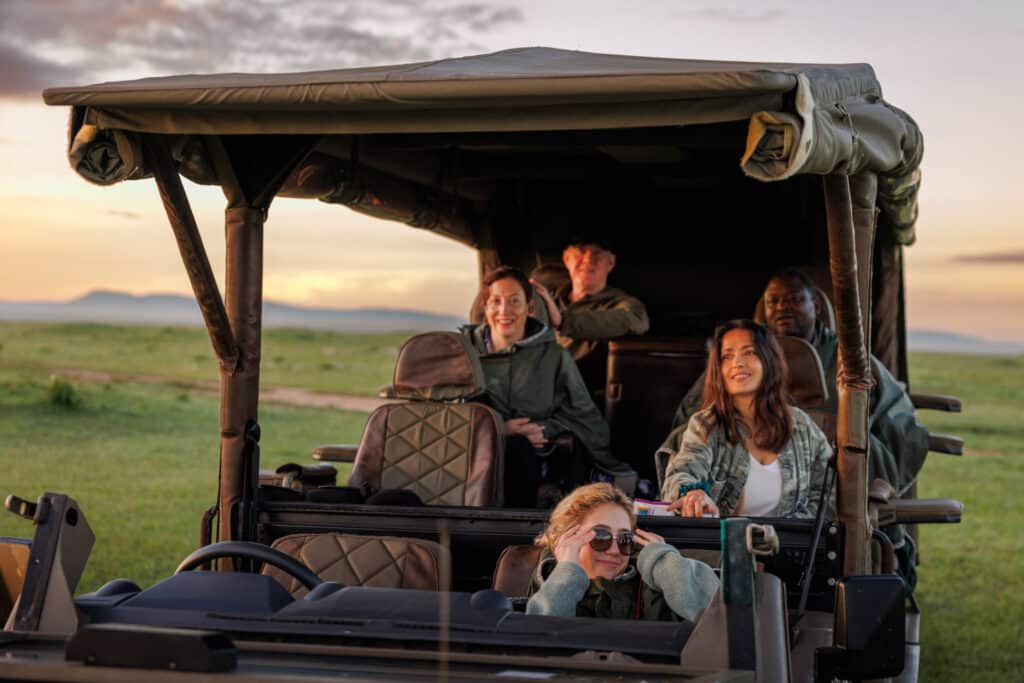 Venturing out into the open plains and taking in the sights and sounds of the African savanna, Salma was mesmerized by the beauty of her surroundings and felt totally at ease. From photoshoots at sunrise and finding some respite from her demanding schedule to relax and rejuvenate in camp, to witnessing the drama of glorious sunsets, moody skies and majestic thunderstorms, Salma's enthusiasm and passion for Ishara and being out in nature was evident and contagious.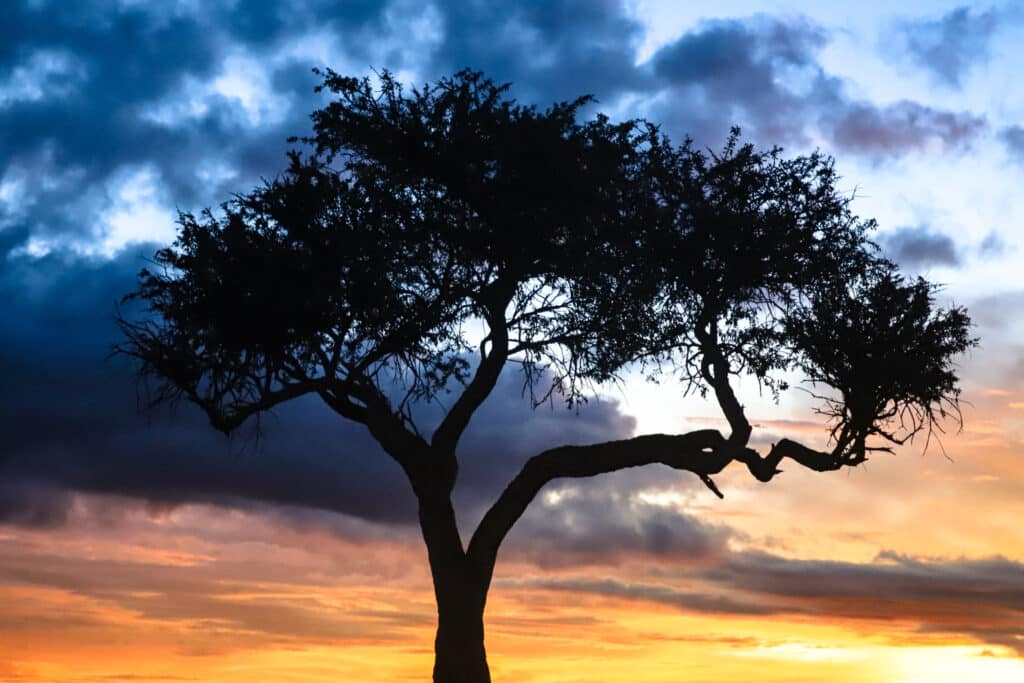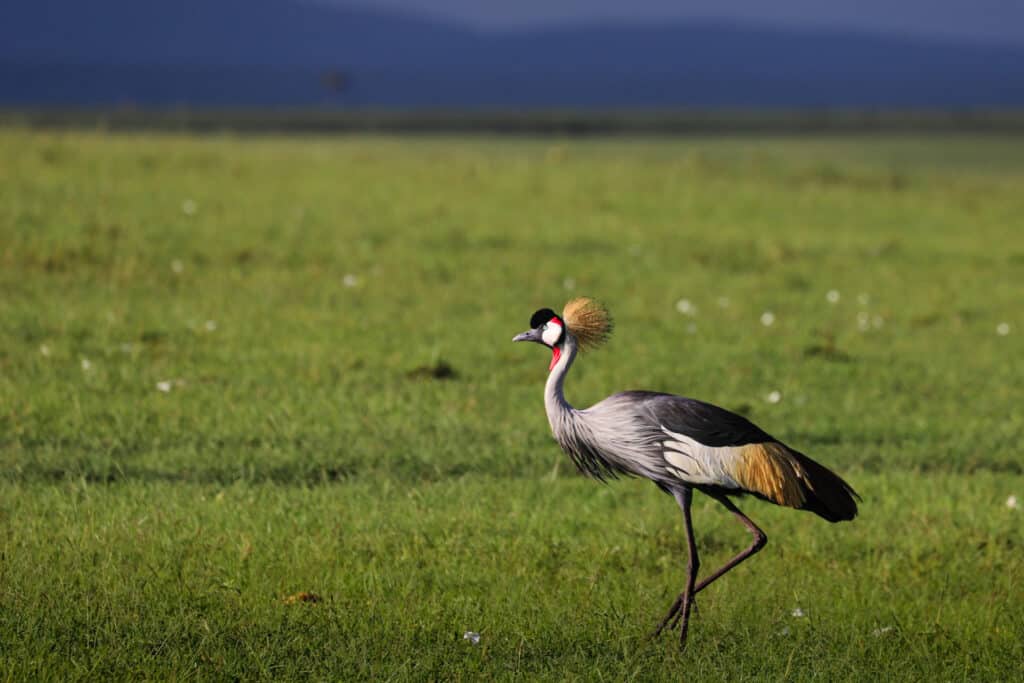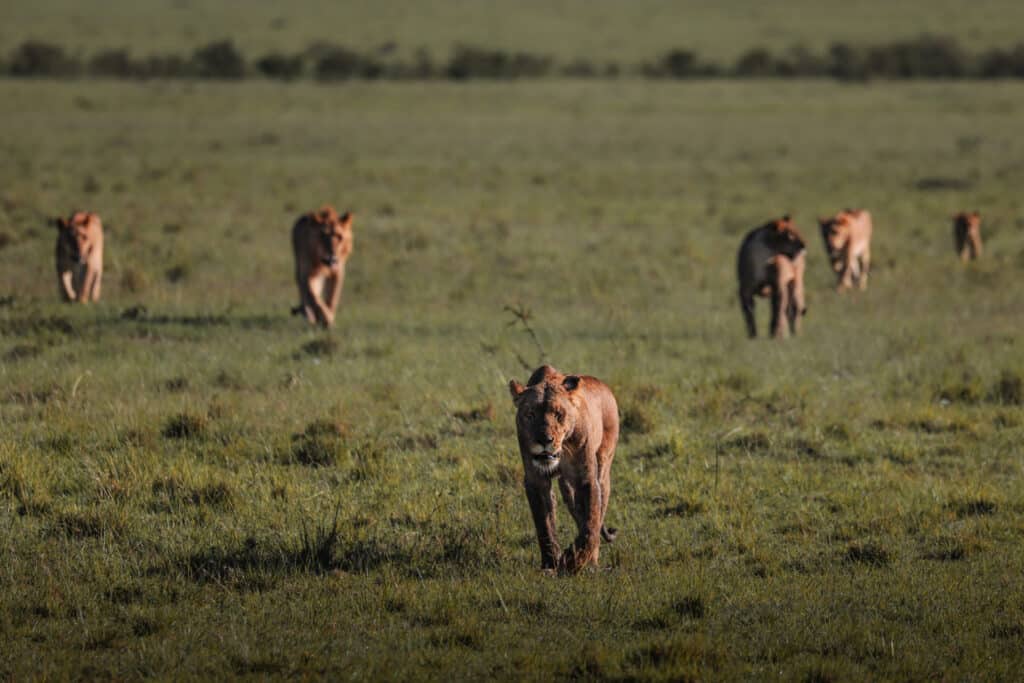 "This doesn't feel like a camp," she commented, "it feels like home." A starstruck leopard even made an appearance one night outside her River Suite and the primal beast's presence left her feeling startled, amazed, and grateful for an experience she knew she would never forget.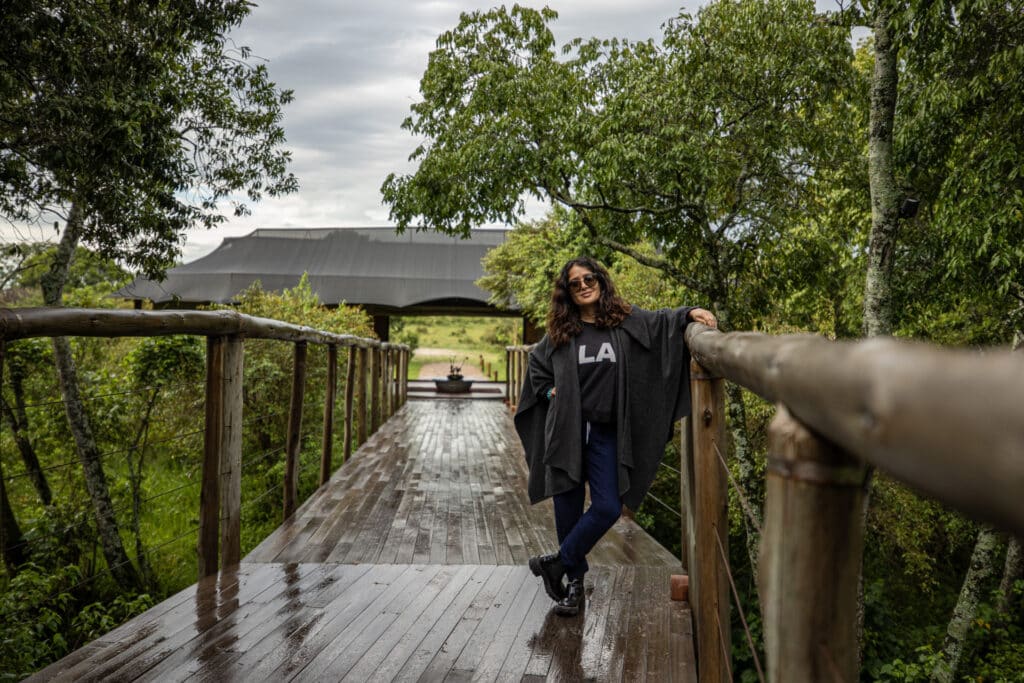 Salma radiates a passionate, genuine warmth, and is driven to assist others and create a positive impact. She took time to interact with members of the Ishara family and connect with their stories, immersing herself in the art of wildlife photography on game drives and editing for hours in our Canon Brand Experience Centre after. Along the way she mentored our creative team, sharing invaluable guidance on filming, directing and storytelling. "Now I'm going to show you how it's done," she instructed jokingly.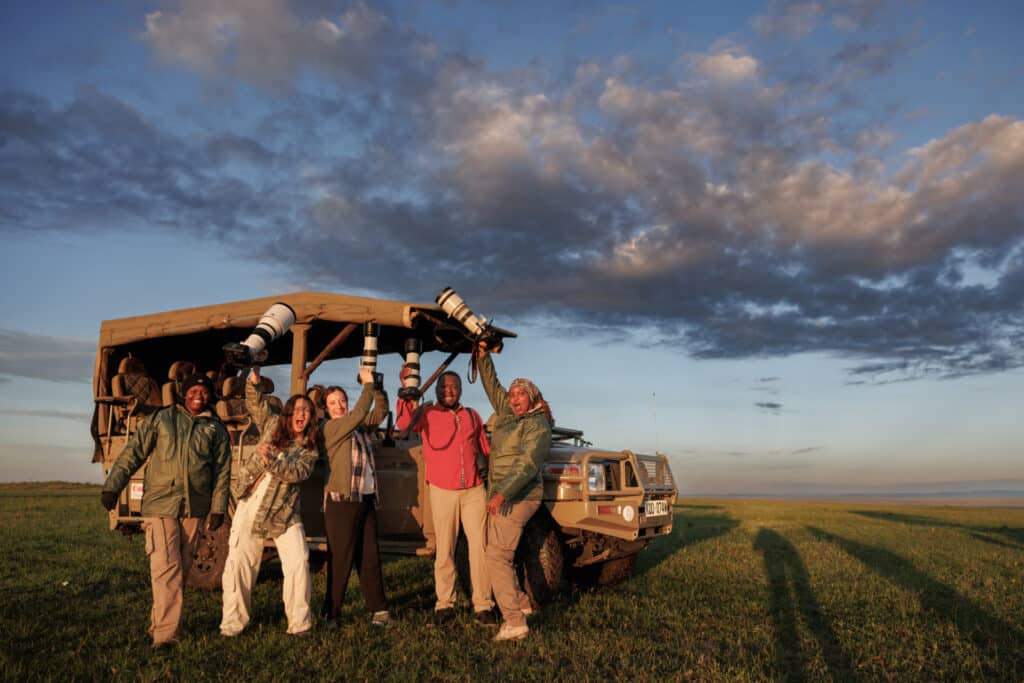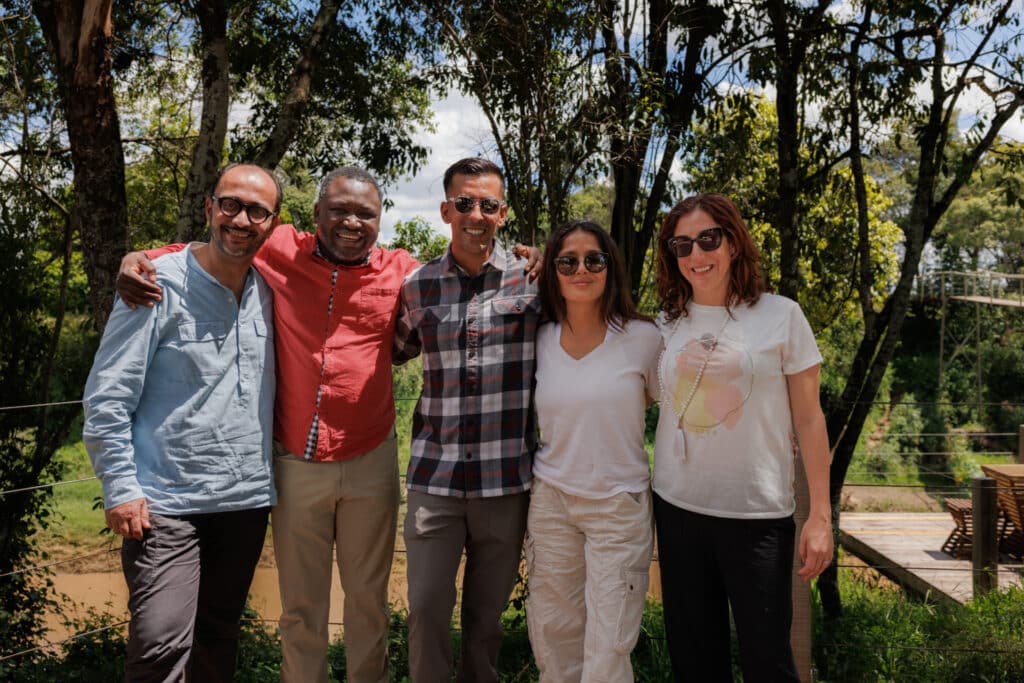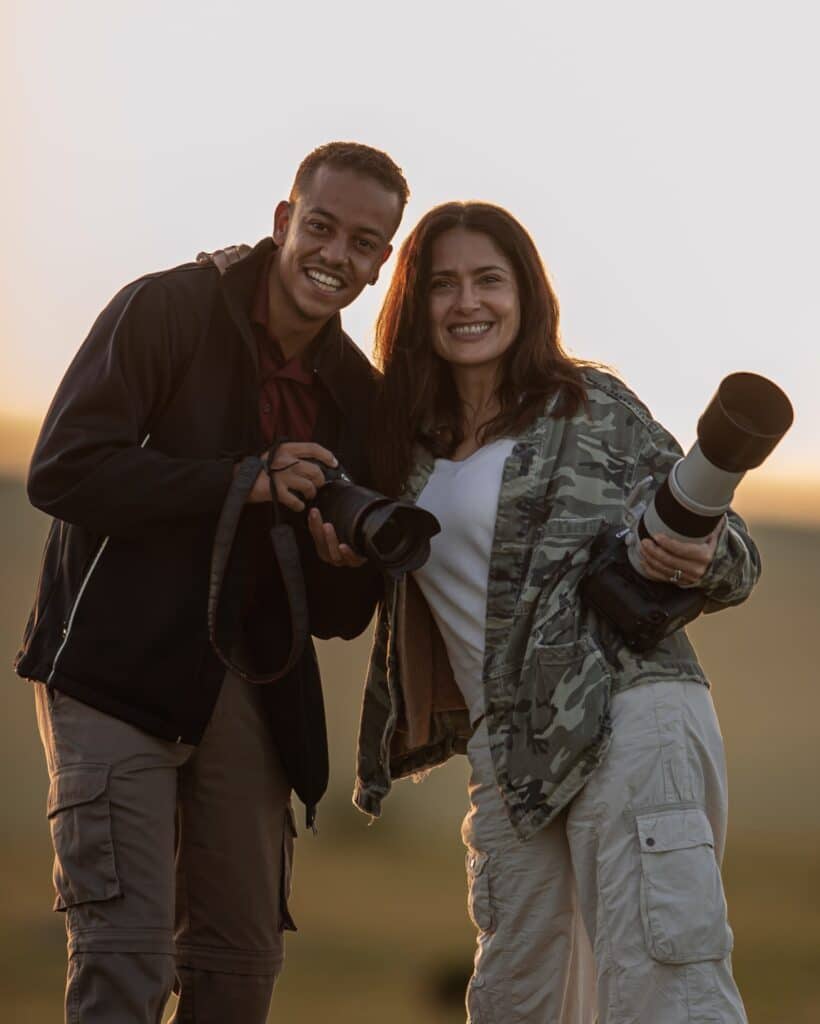 The Hollywood icon is a dedicated foodie and loves to explore different cultures through cuisine. Taking inspiration from global gastronomy with local influences, and combining luxury ingredients with fresh produce from our aeroponic 'Shamba of Goodness' vertical tower farm, the culinary team crafted meals that invigorate the senses and indulge the soul. From kuku wa kupaka and Chateaubriand to truffle burgers and decadent chocolate fondant, our tradition of bringing people joy through food was evident. Commenting in her spirited 'distinctly-Salma' accent, she simply said, "You need to tell people about your food! It is amazing."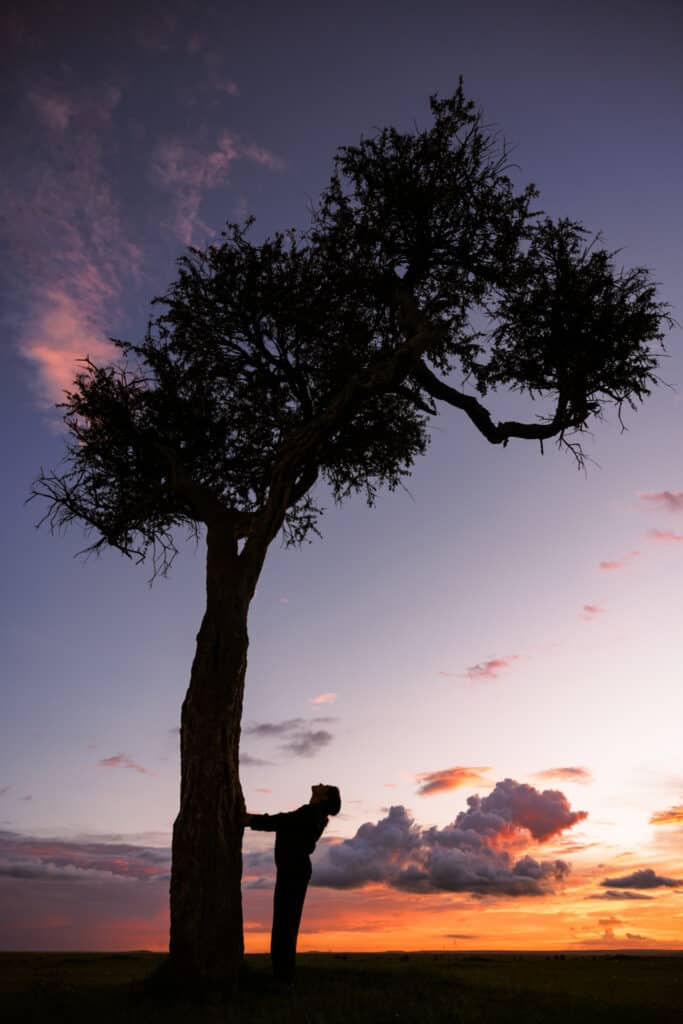 Salma's belief in the power of manifestation has been a guiding force in her life and this has helped her achieve great success. She was profoundly touched by the uplifting tale of Ishara, and her own strong faith in following the signs made it even more meaningful to her. "If you have a positive attitude, and you put that into the universe with your intention, good things will happen," she said. "We can create our own destiny if we believe it is possible."
The physical and spiritual worlds are intertwined, Salma believes, and taking time to meditate and be mindful of her environment has helped her stay grounded and focused — she is a fervent advocate for the power of spiritual energy and its potential to transform lives. "Ishara has an intense mystical energy," she remarked. "I can feel it."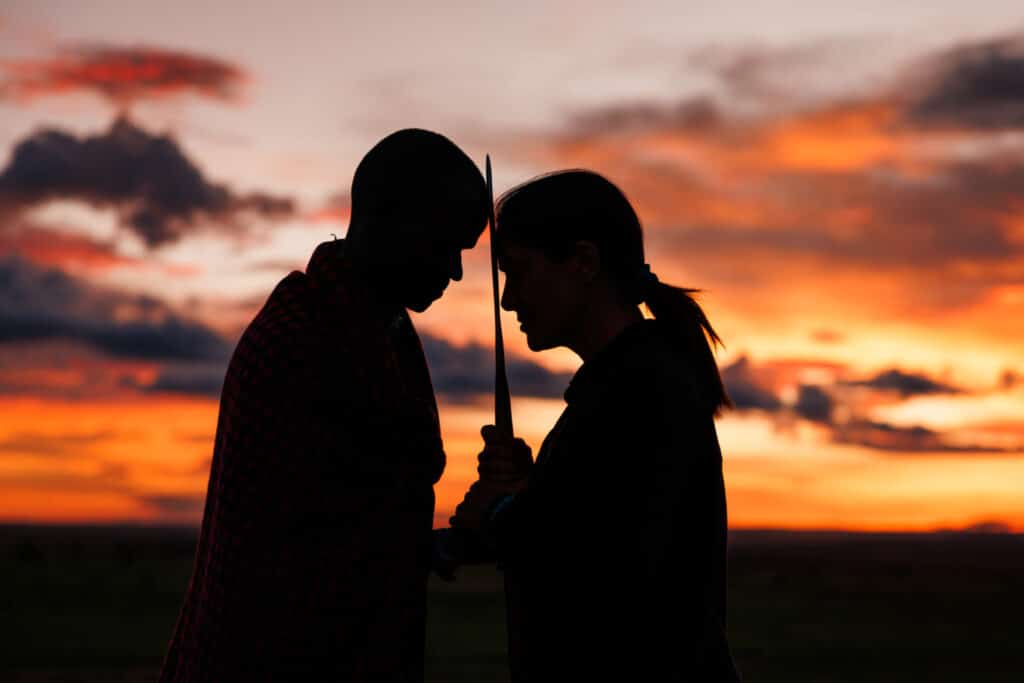 From her beginnings as an actress in Mexico to becoming a celebrated Hollywood star, Salma Hayek Pinault has shown that anything is possible with hard work and dedication. She has a powerful energy that radiates from her and draws people in, and her impressive career and humanitarian work are a testament to her ability to captivate, challenge, and inspire people around the world. Her charisma, grace, kindness, and intelligence are undeniable and she truly is a tour de force and an inspiration to us all. We look forward to welcoming her back to Ishara soon.
Photo credits: Eric Averdung, Moses Letura, Salma Hayek Pinault